Hi everyone!
Hope all is well. As I didn't get a chance to in January, I would like to take this opportunity to wish you everyone a Happy New Year (better late than never eh!) It's hard to believe we are in the middle of February already but I hope you had a great start to the year, I have a very good feeling about 2020!
Valentine's Day is only around the corner and I thought it would be fit to do a little post with some gift ideas. I have included everything from skincare to make-up and perfume and if you are like me with no one to buy you anything (violins please), then go out and treat yourself to something nice because I certainly intend to!

First up we have skincare and I have included a few Clarins products due to the fantastic offers you will see above in the poster.
Clarins Daily Energizer Cream February Promotion
RRP €24.50 Magees Price €22.05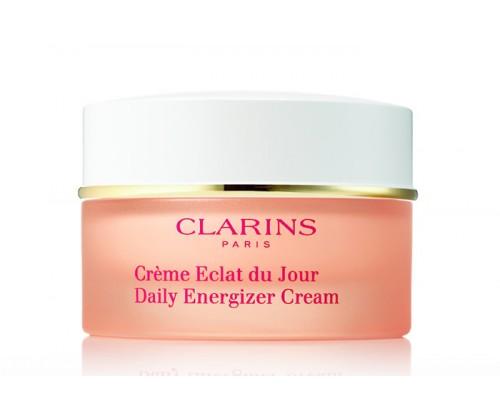 Daily Energizer Cream delivers soft, smooth skin – minor imperfections disappear and your complexion is left healthy looking and radiant. Skin is soft and supple but does not shine. With no oily effect, it is also an excellent base for make-up. Skin is perfectly hydrated and your complexion is even, fresh-looking and bright. It is recommended for women in their 20's.
Clarins Moisture Rich Body Lotion February Promotion
RRP €38 Magees Price €34.20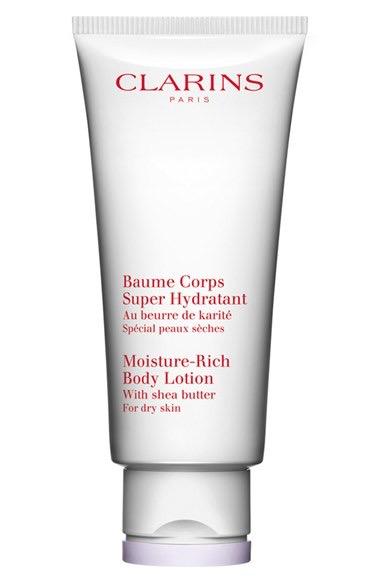 Clarins Moisture Rich Body Lotion is an intensive moisturising lotion with shea butter that helps smooth dry, rough patches and improve skin tone for a youthful all over glow. This quick absorbing soothing comfort lotion minimises the signs of ageing caused by sun, cold, heating and air conditioning.
Clarins One Step Facial Cleanser February Promotion
RRP €29.95 Magees Price €23.40

Clarins One Step Facial Cleanser with Orange Extract is a cleanser and toner in one. This dual-action, anti-pollution formula with gentle orange and moringa seed extracts, removes every last trace of make-up, impurities and skin-dulling dry cells, while reviving skin's natural radiance. So pure and refreshing, there's no need to rinse. Suitable for all skin types.

The hottest new launch on the market and from what I have seen, the collection looks fab! Definitely a must have for anyone who is either make-up mad or a fan of Aideen Kate!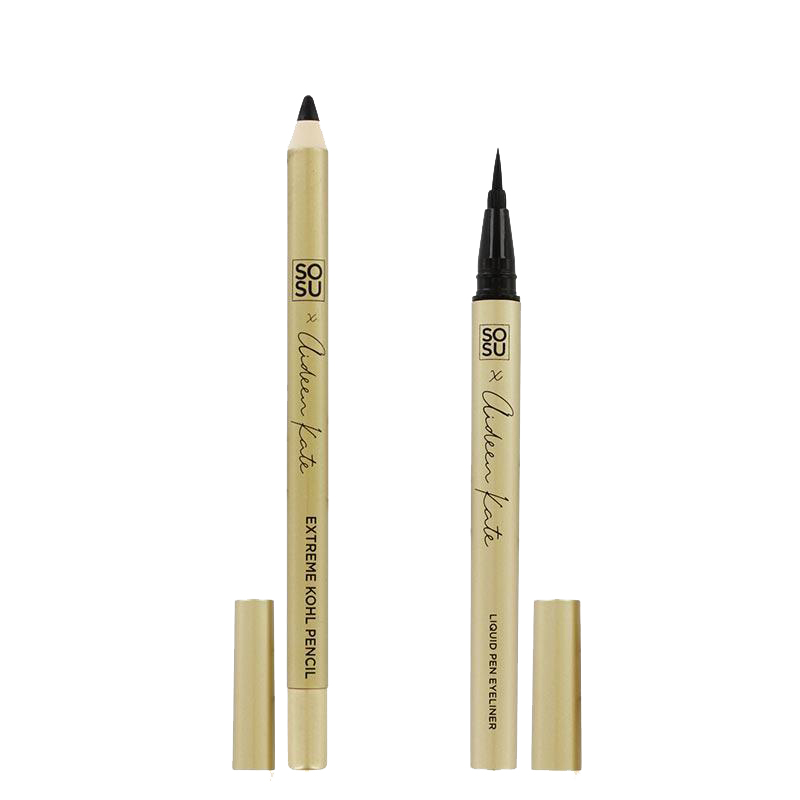 Kohl Black Eyeliner : 
This intense black kohl pencil creates fierce definition and blends effortlessly for smouldering eyes in an instant! The creamy formula melts like butter onto the skin and precisely lines and defines the lash and water line. Rock sexy, sultry, smoked-up eyes in an instant!
Liquid Eyeliner Pen : 
This super fine, precision brush tip pen delivers professional, laser-sharp, smudge proof lines. Accentuate the lash line and achieve the ultimate cat-eye effect with this fast drying liquid eyeliner. The fine brush tip glides onto the skin and can be easily controlled by applying more pressure, helping to create uber chic lines that last all day long!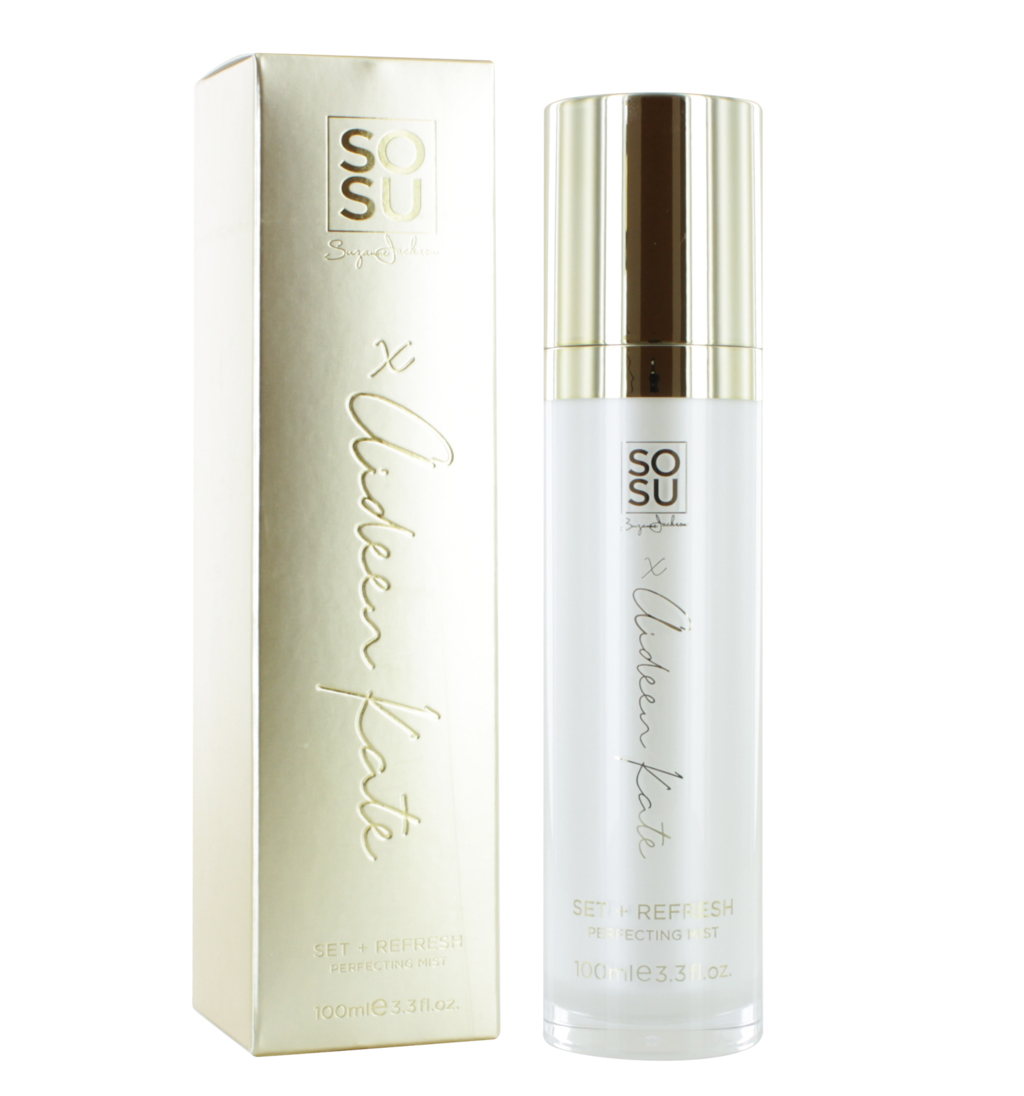 SOSU Aideen Kate Set & Refresh Perfecting Mist will give you that essential glow you've been missing! It's a multi-use product that can be used before and after makeup application. Infused with Acai Extract to instantly transform your skin to give it a fresh look and add some glow. It's also packed with Aloe Vera, Vitiman B3 and B5 for an instant boost of hydration. This is amazing to use with shimmer eyshadows to add an extra bit of sparkle!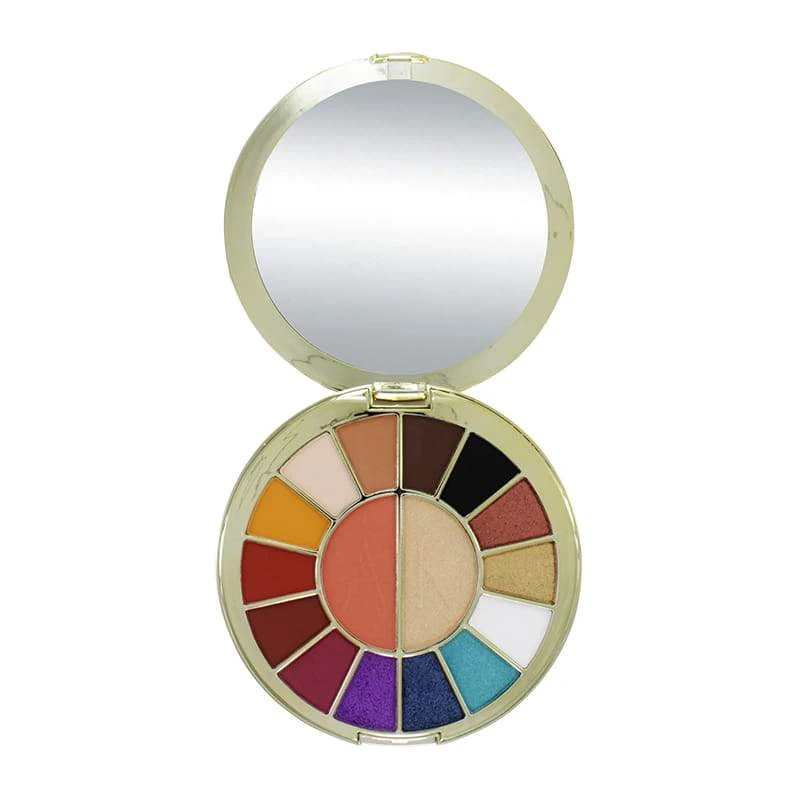 SOSU Aideen Kate Face & Eye Palette is your all-in-one mirrored palette with an amazing 14 buttery soft, highly pigmented eyeshadows plus highlighter and blush. It might just be the perfect makeup palette. It's crammed with an amazing range of eyeshadow shades, with every essential neutral and high impact brights. They're amazingly pigmented and blend like a dream. The universally flattering champagne gold highlighter and peachy blush are the ideal complexion enhancers. You can create a multitude of fabulous looks wherever you are!
– 14 Matte & Shimmer Shadows
– Shimmery Peach toned Blush & Champagne Gold Highlight
– Next level colour payoff & major staying power
– Effortlessly blendable for a seamless finish
– Travel friendly palette with mirror for on-the-go looks
– Cruelty Free and Vegan

Of course we can't forget about the fragrances and below are a few suggestions for both men and women. Personally, I don't go anywhere else to buy my perfume other than Magees because they really are where the best costs less! 🙂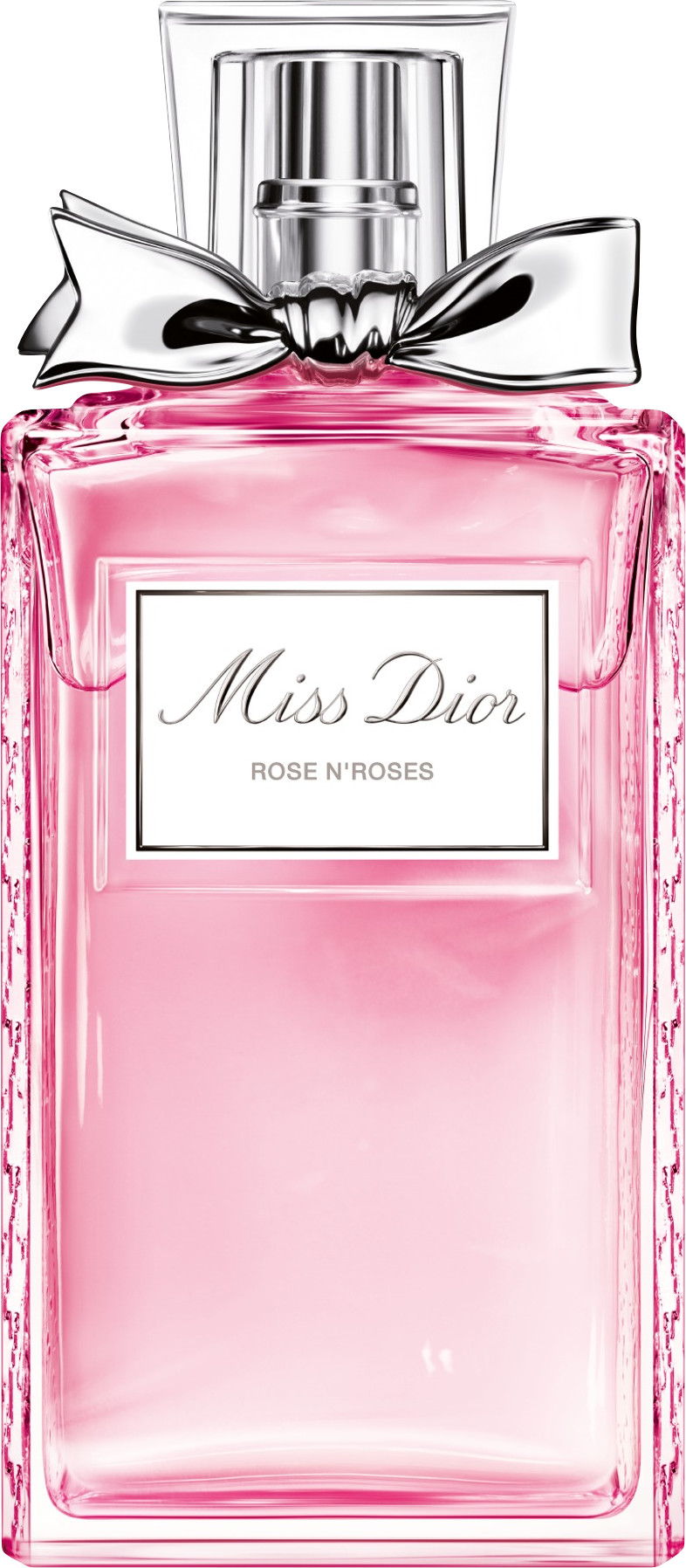 Christian Dior Miss Dior Rose N'Roses €

69.95
Miss Dior Rose N'Roses is a profusion of fresh vibrant florality, vivified by citrusy dew. This sparkling composition and sensation of fresh and colourful Grasse Rose petals immediately sweeps you away to an endless field of blooming roses. Absolutes and essences of vibrant Grasse and Damascus Rose colour the composition while the fruity and juicy notes of Bergamot and Mandarin, aide the citrusy, minty and incisive essence of Geranium, which gives this scent its vibrancy. White musk featured in the base brightens the scent and accentuates the heart of roses.
Yves Saint Laurent Libre €

59.95
Yves Saint Laurent Libre is floral feminine fragrance with an unambiguous twist. Launched in 2019, this statement fragrance is a celebration of freedom and represents those who live by their own rules. The composition combines lavendar essence from France with the sensuality of Moroccan orange blossom to create a distinct floral fusion complemented by the addition of a bold musk accord. A strong, daring unforgettable scent.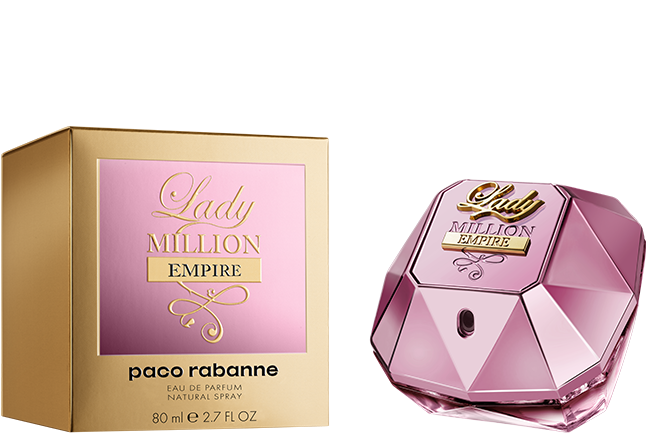 Paco Rabanne Lady Million Empire €

49.95
Paco Rabanne Lady Million Empire is an ultra-cheeky floral fruity feminine chypre that blends sophisticated fruity sweetness with a smooth cognac accord. The fragrance composition brings two opposite accords to intertwine in unison, the ultra bright magnolia blossom accord infused with cognac, which creates a highly addictive and sexy composition. Other featured accords are creamy notes of patchouli, orange blossom, candied currants, sweet orange, osmanthus and mirabelle plum which all lend in creating a moreish, slightly heady and intoxicating feel. The outcome is a syrupy floral perfume that promises to turn heads. A truely deliciously seductive luxurious insolent fragrance.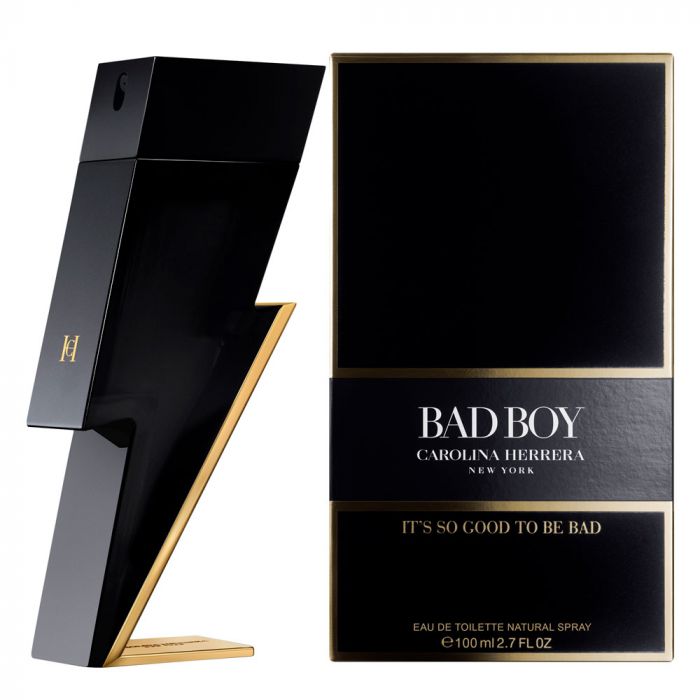 Carolina Herrera Bad Boy €

59.95
Caroline Herrera Bad Boy is the new masculine fragrance for 2020. This powerful and sophisticated scent is an ode to the rebel man who fights for his principles and is secure in his own identity. An oriental aromatic fragrance in which opposites are drawn into each other, featuring the luminosity of sage, green bergamot and pepper, blended with the sensual darkness and obscurity of tonka beans, cocoa and amber wood. The seductive aroma of Bad Boy is collected in an extremely distinctive flacon which is shaped as a lightning bolt, which is a symbol of heroism and strength in many cultures, is a true object of desire. A rebelliousness and seductive scent that will give you a jolt!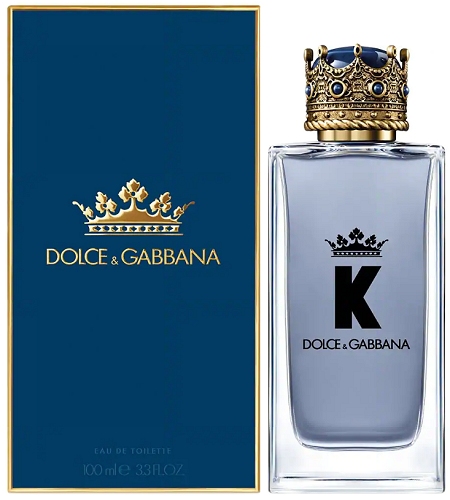 Dolce & Gabbana K €

59.95
Dolce & Gabbana K is a woody aromatic masculine scent. Launched in 2019, the scent captures the essence of a man who is effortlessly charming and not afraid to show his vitality, he remains true to his roots, respecting tradition while embracing modernity. The fragrance featured notes include sparkling blood orange, pressed Sicilian lemon and juniper berries. The heart reveals the pimento essence combined with clary sage, geranium and lavandin, while the base is woody and masculine combining the cedarwood, vetiver and patchouli accords.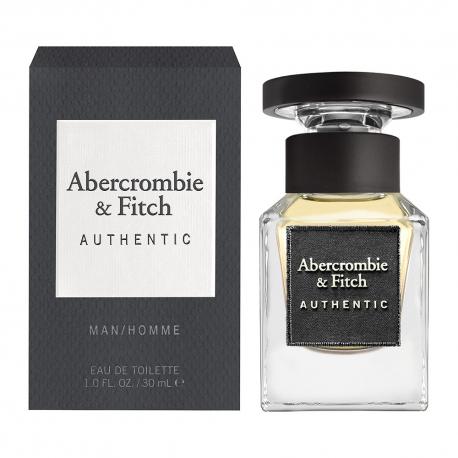 Abercrombie & Fitch Authentic Homme €

29.95
Abercrombie & Fitch Authentic Homme is a citrus woody aromatic masculine scent. Launched in 2019 this fresh scent with a modern twist is intended for the man who is adventurous and unique. The scents composition features authentic accords of refreshing grapefruit, bergamot, black pepper, spicy ginger oil, clary sage, smooth suede and vibrant clearwood. Together, these ingredients compose a fragrance that is original, exciting and raw.
What I have included above is of course only a small selection as to what's available in store at Magee's, so make sure to pop in for a little nosy to see what's on offer.
Whatever way you spend your day, I hope you enjoy it and are spoiled rotten!
Chat next month,
Emma
x