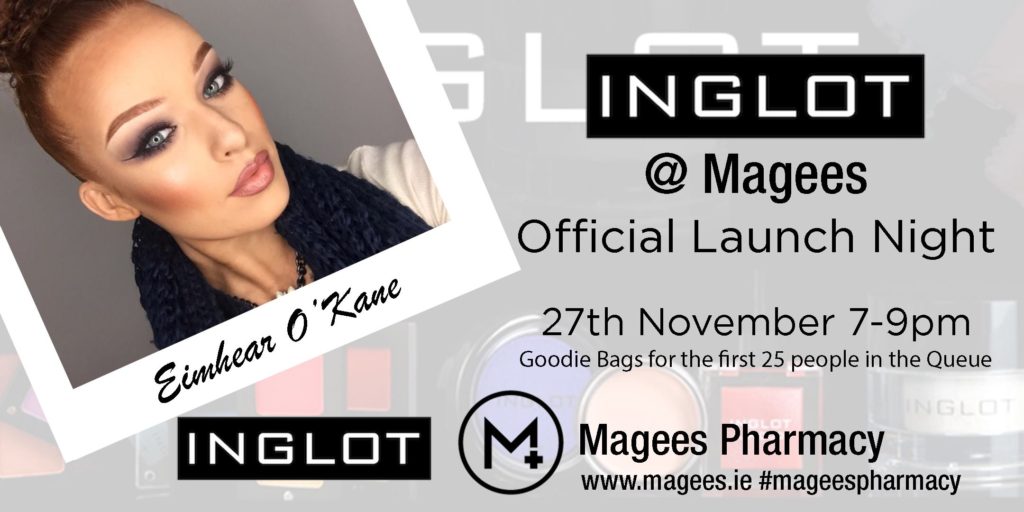 Hello everyone!
How are we all? I don't know about anyone else, but I can't believe that Christmas is only a few weeks away. For the first time ever, I am actually pretty organised with my shopping but no doubt, I will still be running around on Christmas eve getting the last few bits and bobs.
It was quite an exciting few weeks for Magees with the launch of Inglot into the store and I will cover a few of their products in this post to give you an idea of what they have to offer. Now, this will only be a fraction of what is available so make sure to pop in store and have a little look, the stand looks amazing!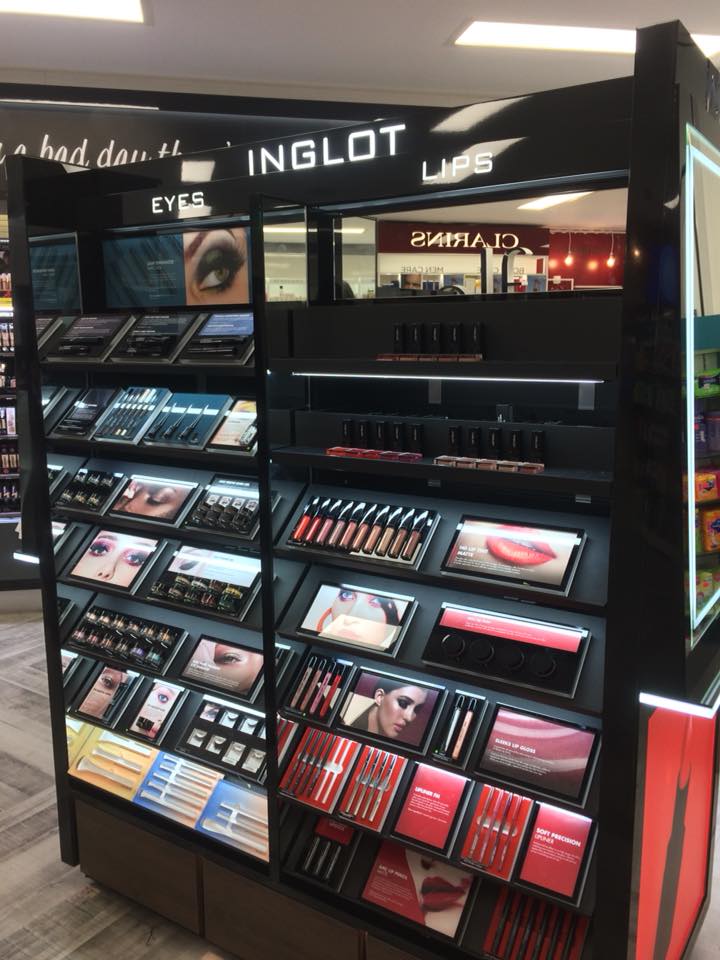 What I love about the brand is that everything is so reasonably priced and you can now pick up all of your favourite products under the one roof.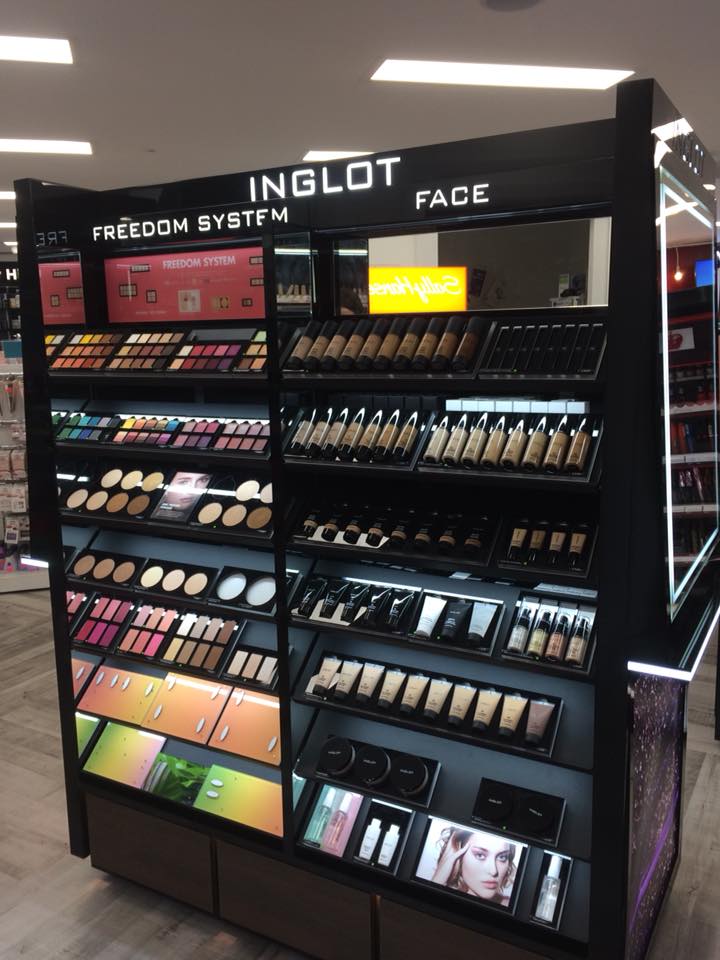 We had the official launch night last Wednesday and Inglot MUA Eimhear O' Kane was on hand to do a stunning make-up demo and also answer any questions in relation to the products.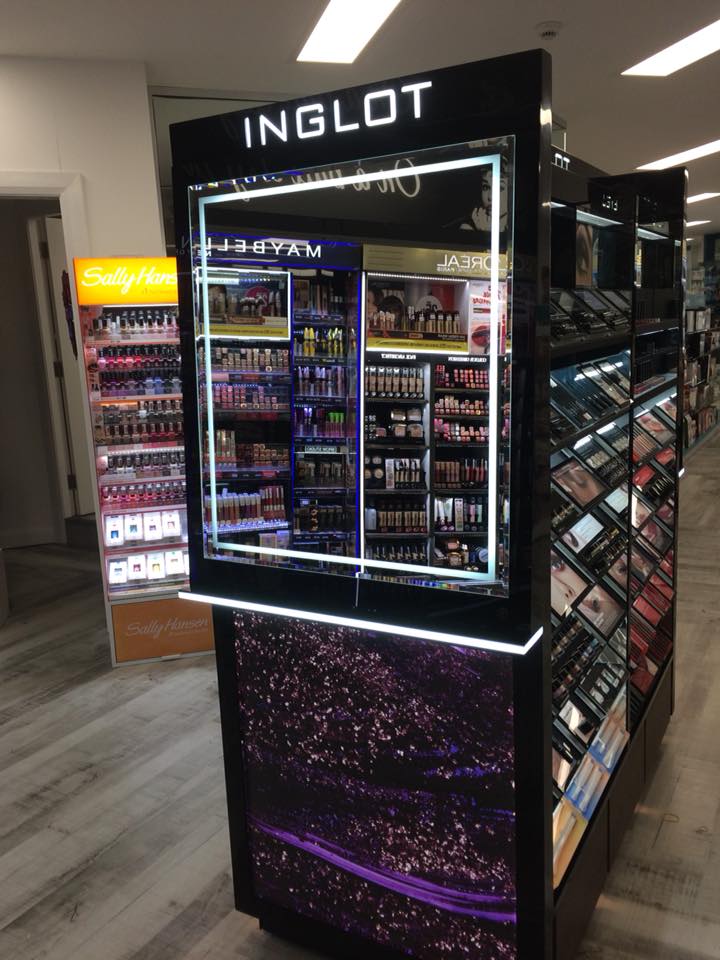 I had lots of fun covering the social media end of things and there was nibbles, special offers, goodie bags and tips and tricks for everyone on the night.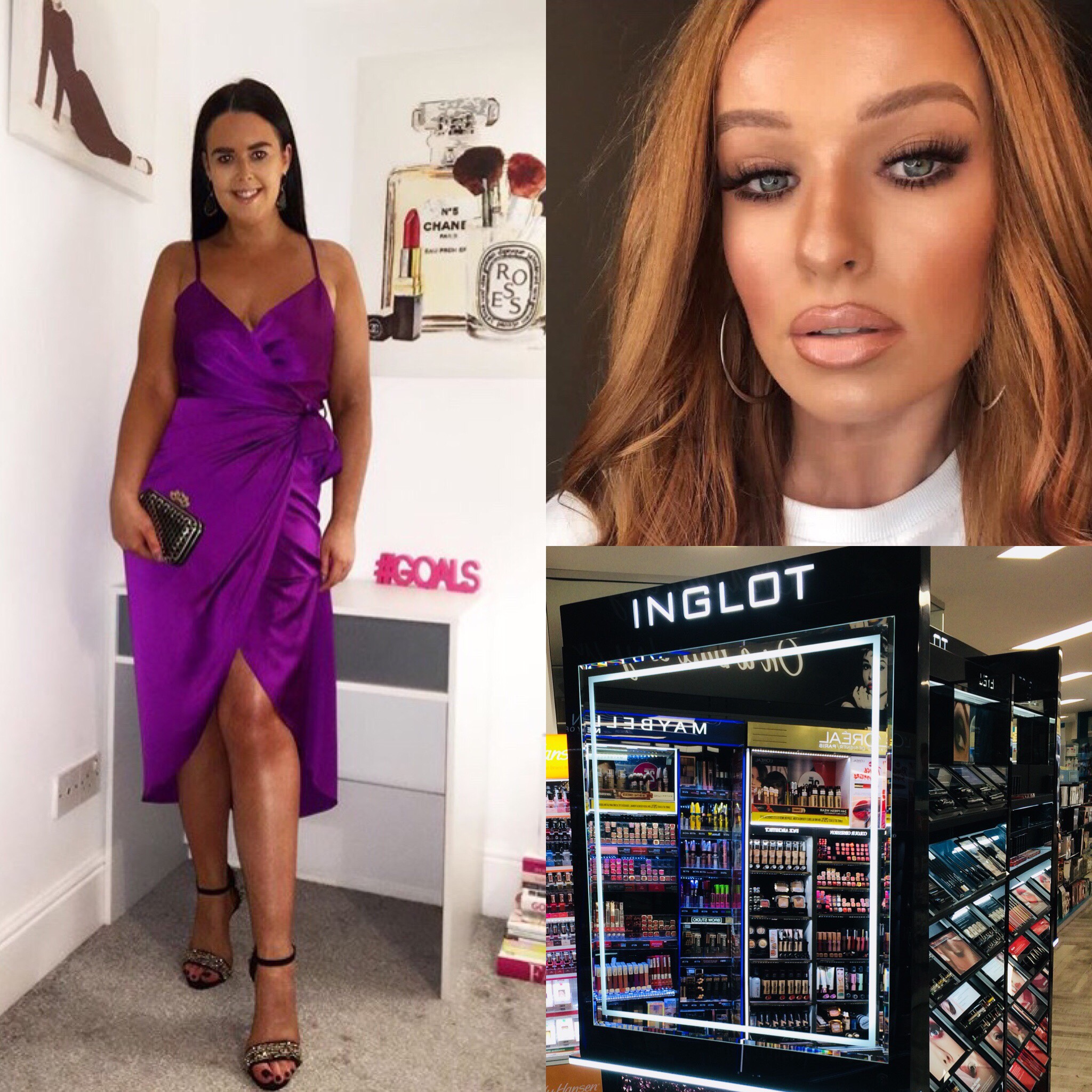 With all that being said, lets now get into the nitty gritty & see some products!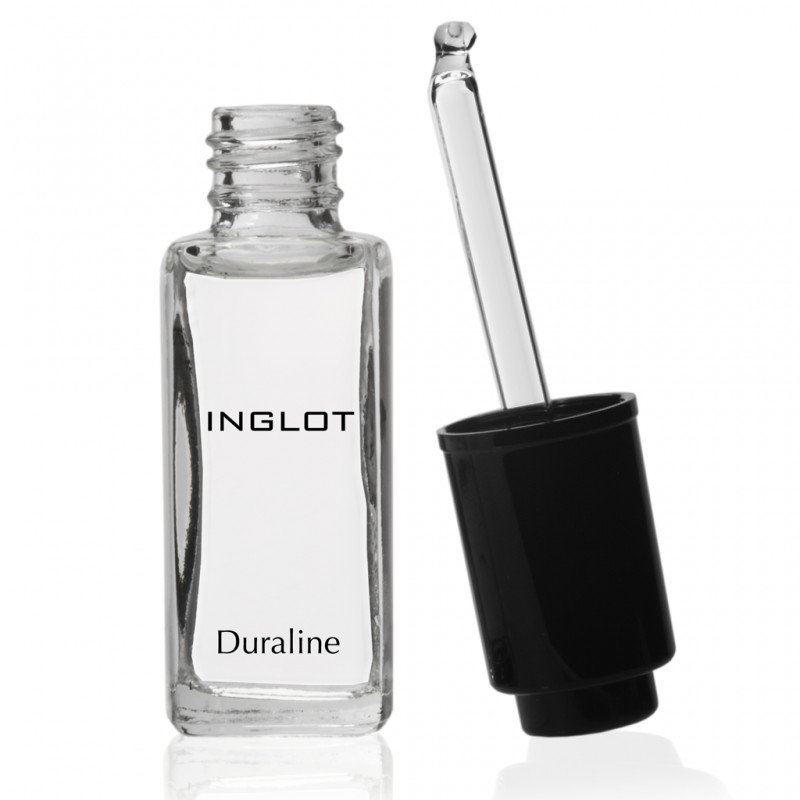 I'm sure you have all heard of the holy grail product that a lot of people swear by and that is the Inglot Duraline. Mix with pigments, lipsticks and eyeliner gels for lasting, more vibrant looks. It will revive dried up gel products or mascaras and can also be applied to matte lipsticks giving them a more smooth texture.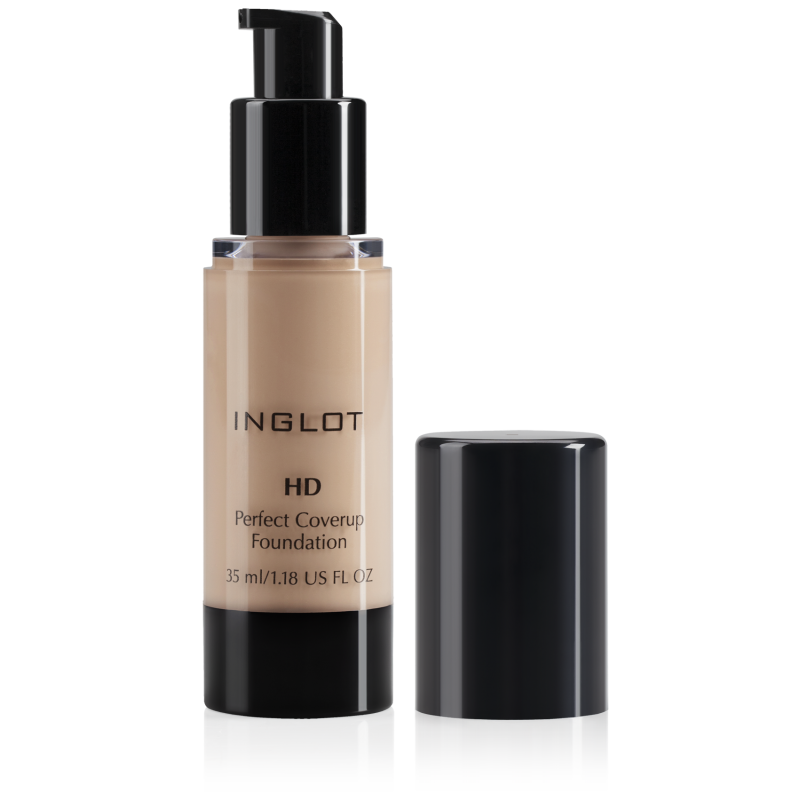 This hypoallergenic foundation provides long lasting coverage and conceals discolouration or any other imperfections. It ensures a natural, flawless finish adjusting to each skin tone whilst preventing excess shine. Enriched with white truffle extract, it keeps the skin moisture balanced and is also suitable for those with sensitive skin.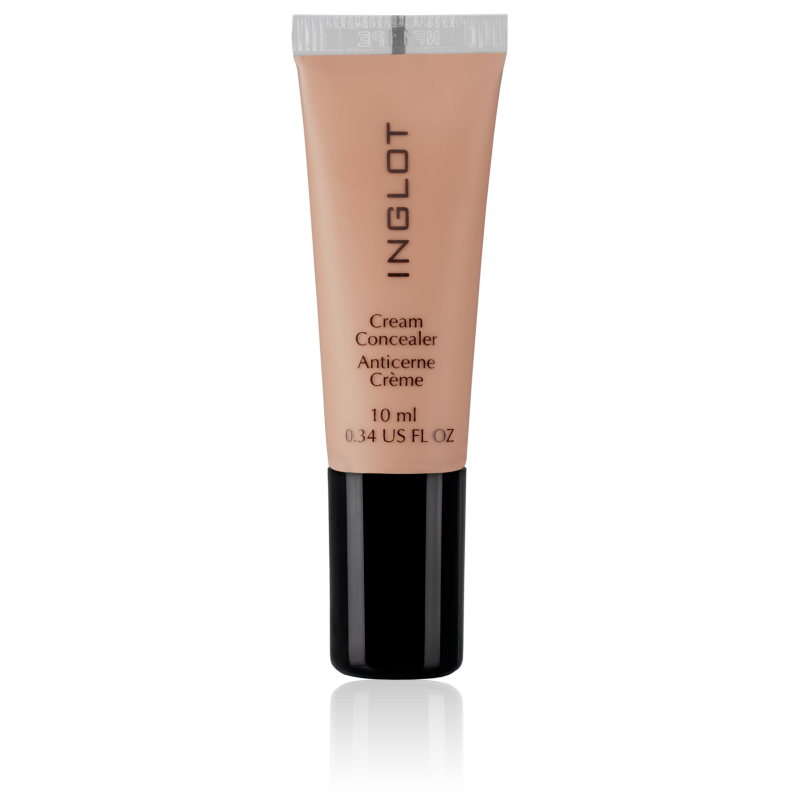 A creamy, transfer resistant concealer that blends perfectly without clogging pores. Superior mattifying agents ensure a long lasting matte finish, leaving the skin protected and textural differences smoothed.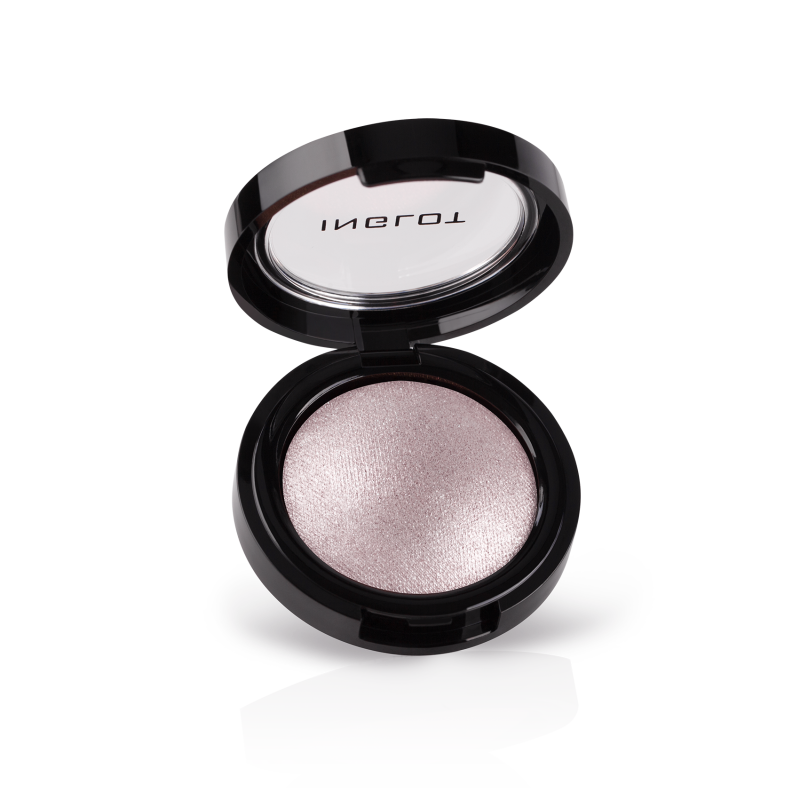 We all love a little sparkle at Christmas and this product is bursting with colours and shimmering particles for your face, eyes and body. Full of glow, it becomes the 'final touch' for your day to day or special occasion makeup and you can try it out with Duraline to enjoy a flawless glow for hours.
Application:
– to highlight particular parts of the face, apply with Makeup Brush 38SS, 3P or 24SS
– to highlight particular parts of the body, use Makeup Brush 51S or 1SS
– if used as eye shadows, use suitable eye shadow brushes or applicators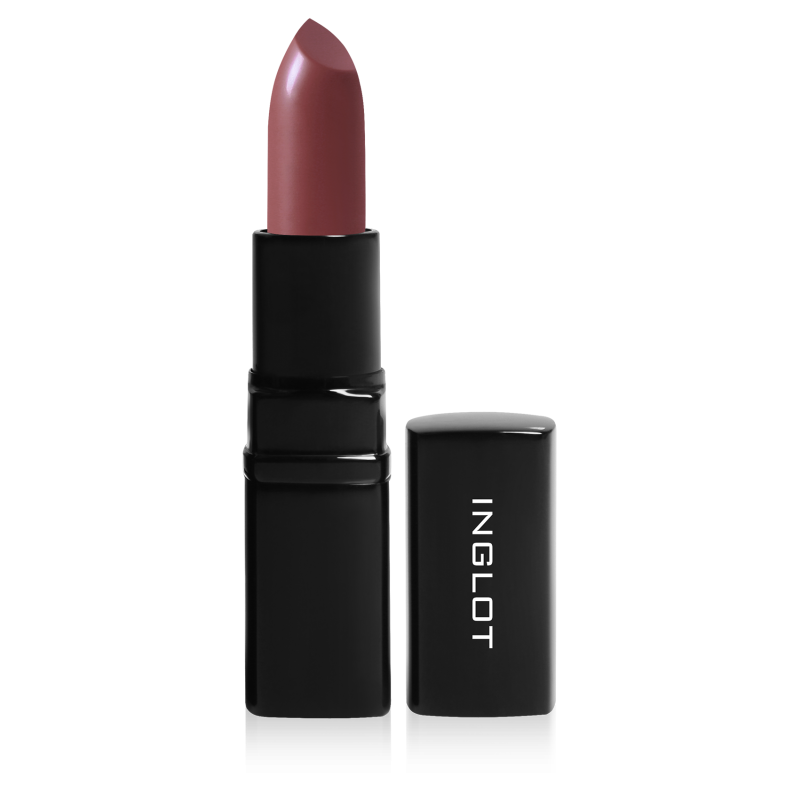 Stay beautiful whilst on the go in subtle nude shades or go for bold with reds, pink or purple hues. This creamy, soft formula, provides the perfect coverage and softens your lips leaving them nourished. Rich in emollients and special pigments, LipSatin focuses on a satin-velvet finish and makes your lips look fuller with a clear contour.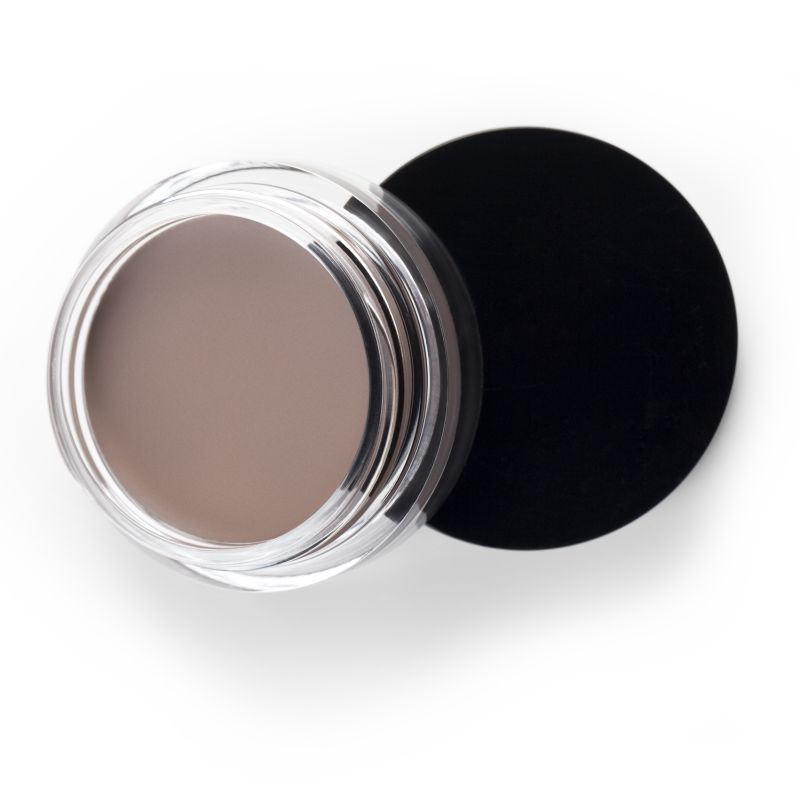 This waterproof brow liner in a gel like formula is the perfect product to fill in eyebrows, emphasise their colour and give a distinct contour. The formula, enriched with nourishing ceramides, ensures long lasting, full and defined brows. Moreover, it smoothes and shapes the eyebrows. This product has a high payoff allowing you to achieve either naturally filled or dramatically accentuated eyebrows and a wide colour range is available.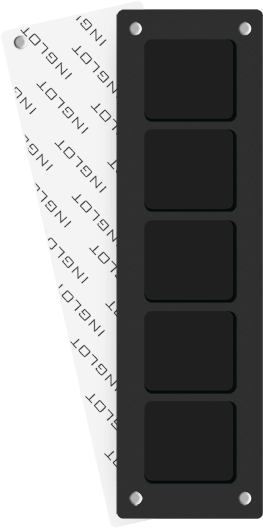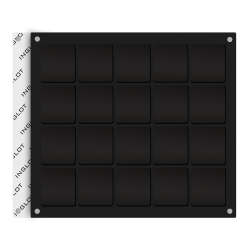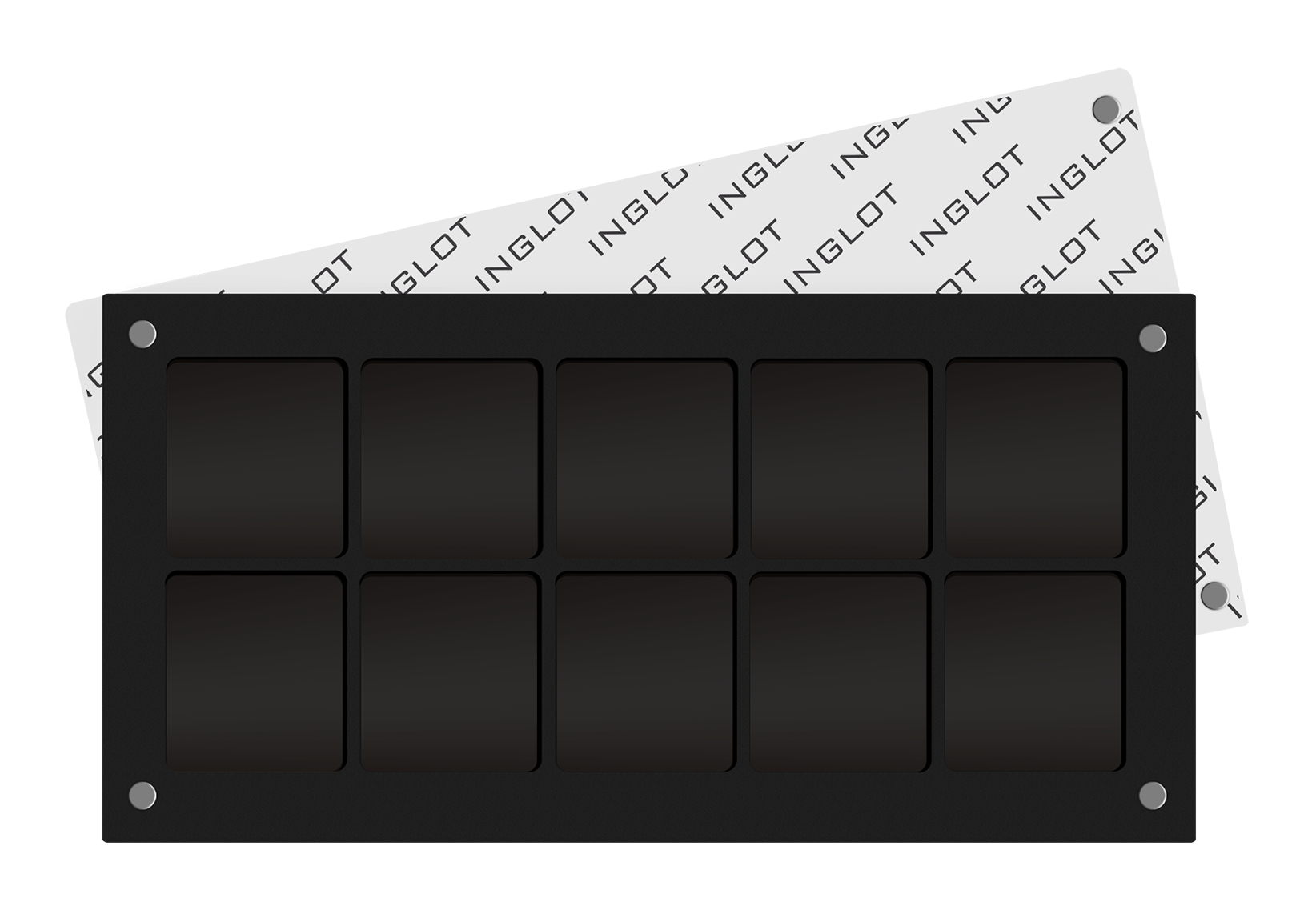 Last but by no means least, you have the option to create your own palette which is fantastic. There are lots of different sizes to choose from and this is a great idea if you would like to mix and match eyeshadows, face powders, highlighters and lipsticks.
It's not too late to ask Santa for some Inglot goodies but don't forget there's nothing wrong with treating yourself either!
Until next time,
Emma
x