Hi everyone!
Hope all is well.
There are lots of festivals on the rise for the summer season and it can be quite a stressful time trying to organise everything from outfits to hair, make-up etc. Below I have covered my top 10 essentials that I think we all need at any festival and hopefully it will help with ticking a few of the boxes.
Everything is available and linked below should you want to purchase anything online or of course if you live local, you can also pop in store.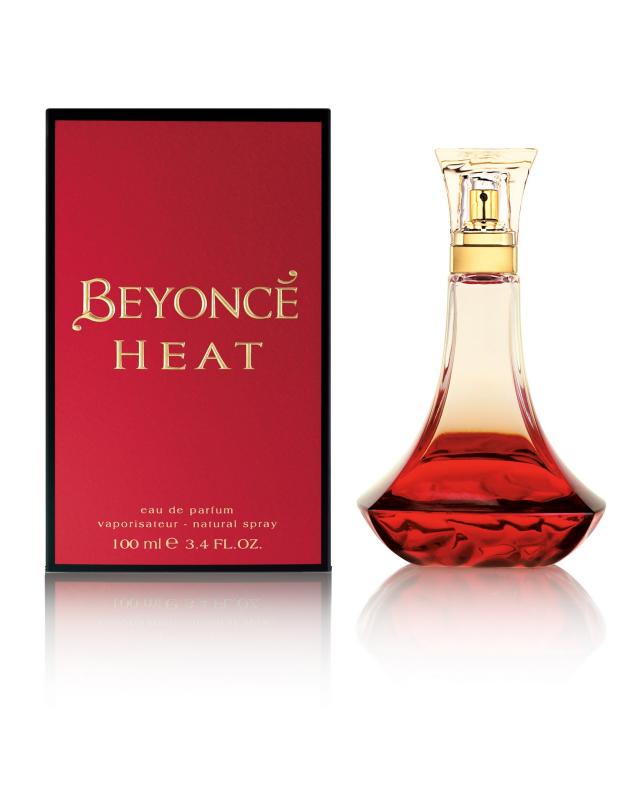 It is always handy to have a lil spray of perfume and Beyoncé heat will keep you smelling fresh as a daisy. It is also very reasonably priced and you will also have it for your handbag (if there's any left!)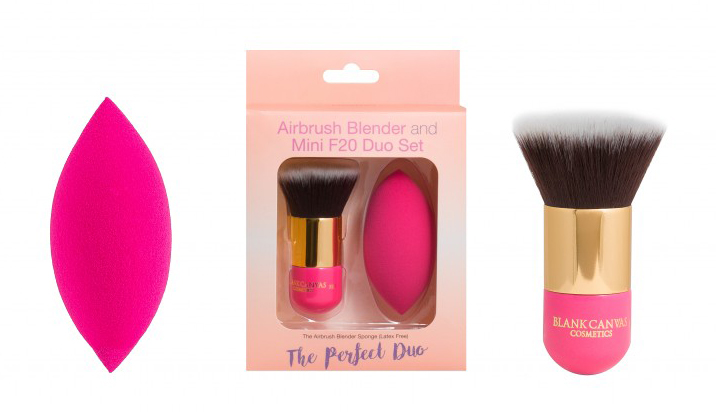 The perfect duo & quite possibly two of the handiest items you could have in your make-up bag for heading to a festival and also the perfect size! The Airbrush Blender you can use for applying your concealer and the F20 is hands down one of the best foundation brushes I have used! Even if you aren't heading to a festival, Blank Canvas is a brilliant brand to check out in terms of brush quality.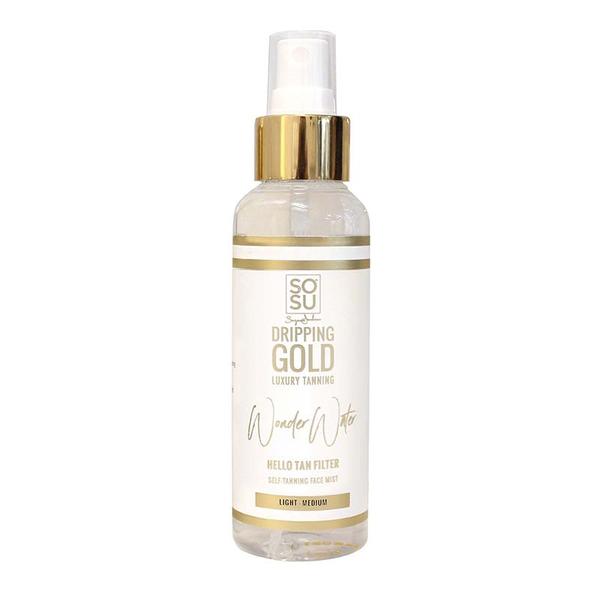 You would need to be living under a rock if you haven't heard about SoSueMe's latest product – the Wonder Water. I think it is a genius idea because every girl struggles with matching the shade of their face to their tan and this is basically the solution to the problem! Really handy if you don't want to apply make-up throughout the festival and you will still have a bronzed colour at the same time, win win! Available in light to medium and medium to dark.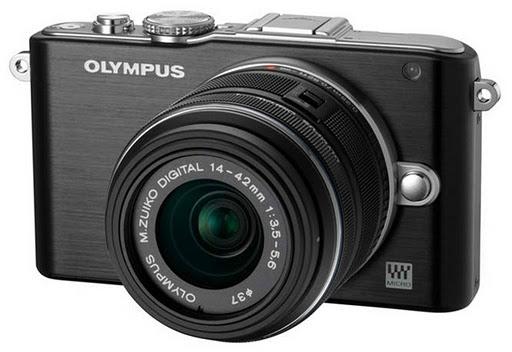 If you really want to up the ante with your photographs, then the Olympus Pen is the way to go! It has a 4-42 mm lens, 12x megapixel, 3″ LCD full HD, 3D photo option and a vari angle screen.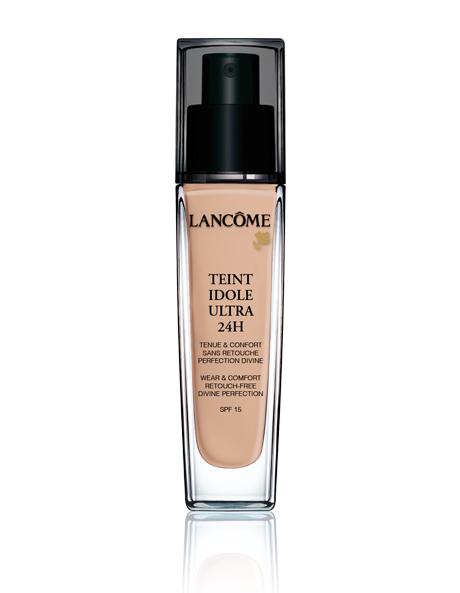 The ‌Lancôme Teint Idole Ultra 24hr is their first 24 hour liquid foundation that gives you an even, flawless looking complexion. No need for touch ups which is perfect for a festival! With a blendable fresh texture and a smooth finish, this long-lasting foundation provides the perfect coverage. 18 shades available.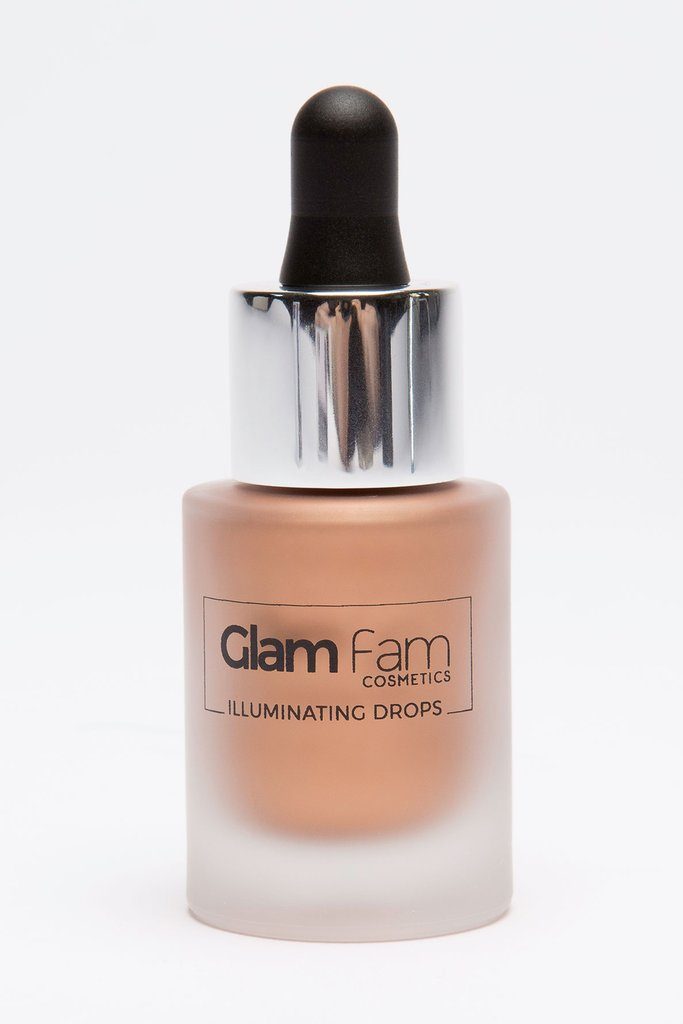 The Glam Fam illuminating drops are a high gloss illuminator that refresh and enhance your natural complexion so they are perfect for that extra glow under your make-up. Available in gleam, glisten and glow so you can decide which one you are!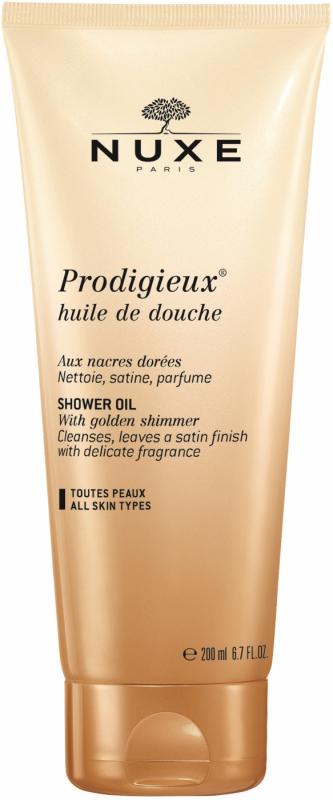 This isn't just any normal shower gel because it also has a shimmer which is IDEAL for a festival! Between Nuxe and the Glam Fam illuminating drops, you will be glowing and picture perfect ready all of the time!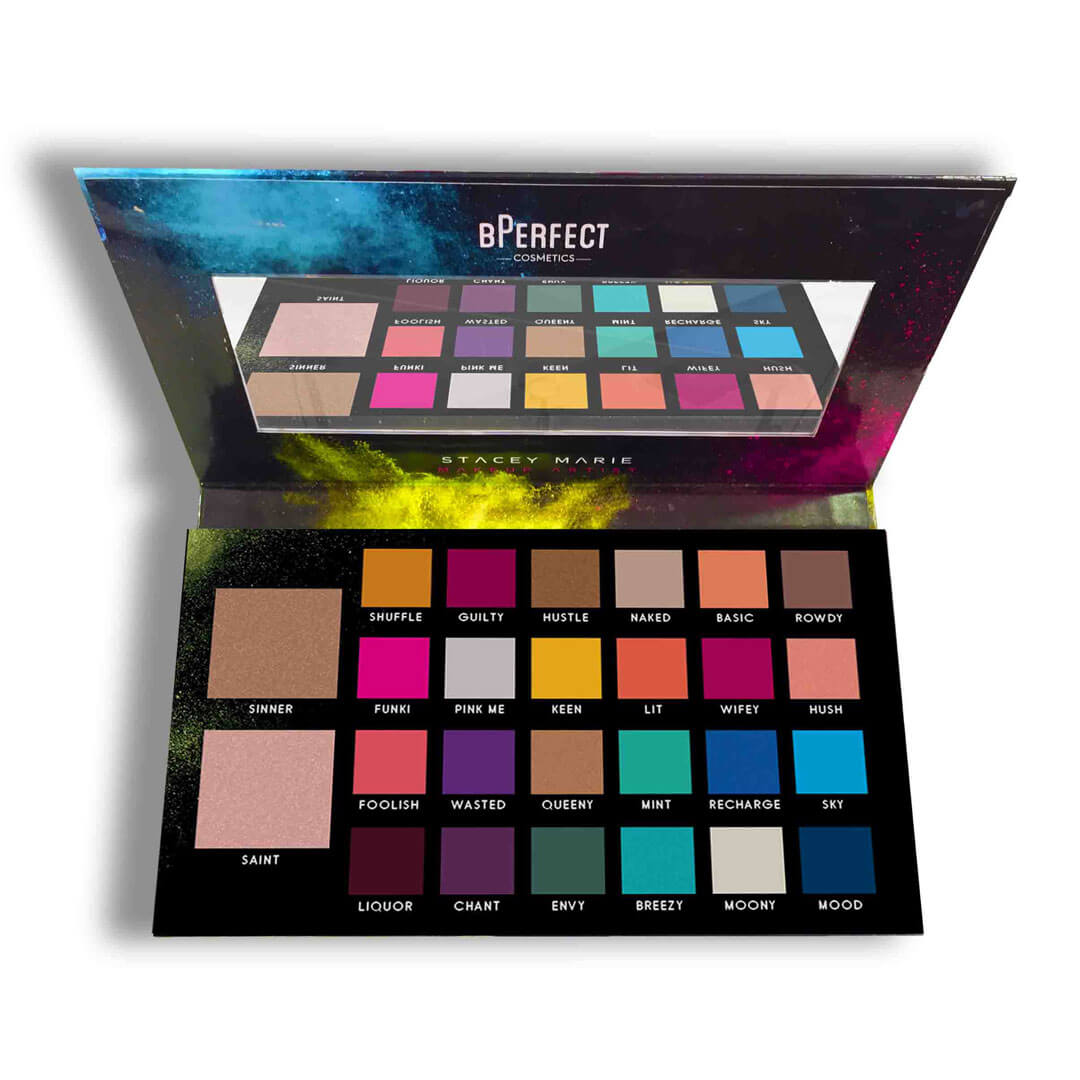 If there's one palette that everyone needs going to a festival, it's the Stacey Marie palette – just look at those colours! No matter which festival you are going to, it's a great excuse to experiment with your make-up and you will be able to create anything from a smoky, sultry look to a full on rainbow!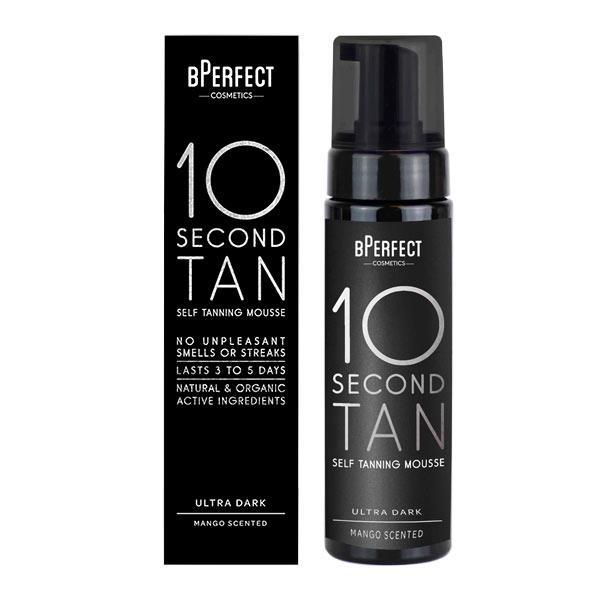 We always want that little bit of a golden glow during the summer and especially when heading to a festival as everything just looks better with a tan doesn't it?! Personally I am a huge fan of the B-perfect tan in terms of colour payoff, how it wears and smells! It is ideal for your festival bag too considering it dries in 10 seconds as there won't be much time to hang around and wait for it to soak in haha!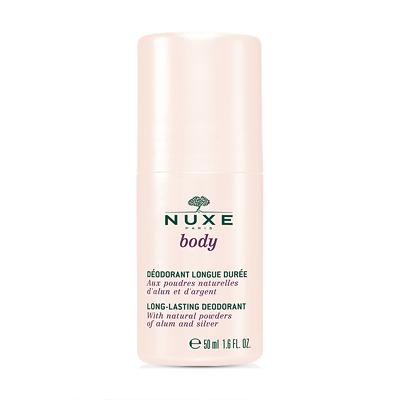 This long-lasting deodorant from Nuxe is the first deodorant with mineral effectiveness. It is alcohol-free and provides long-lasting protection without leaving any white marks meaning no festival outfits shall be ruined in the process. The deodorant is effective for 8 hours after application so you can dance away into the night without having to worry!
I hope you found this helpful and if you are going to any festivals this month or perhaps in the coming weeks, have thee best of fun!
Until next time,
Emma
x