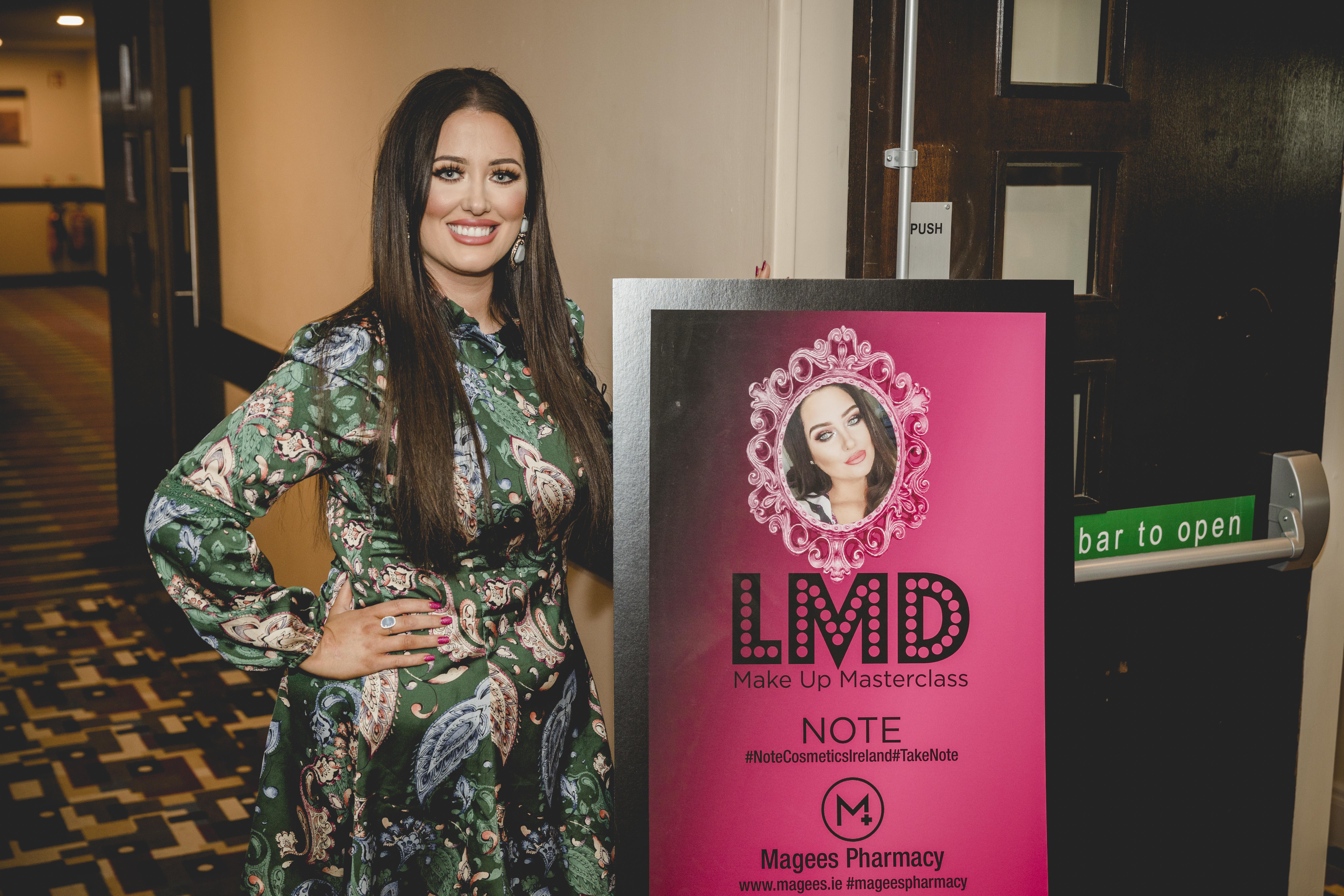 Hi everyone,
Hope all is well.
I'm very excited to be bringing you this blog post all about the LMD masterclass with Note Cosmetics that Magees held in Gallaghers hotel last week. The night was a resounding success from start to finish and everyone thoroughly enjoyed themselves which is the main thing!
I'm sure that many of you know already, but LMD (otherwise known as Louise Mc Donnell) is a make-up artist and influencer with a staggering 91k followers on Instagram so the girl is definitely doing something right! 😉 Tickets for the masterclass sold within minutes and Louise created a beautiful look on her sister / model Victoria.
There was also goodie bags for everyone in the audience and that was a total of 200 to be exact! The beautiful Aoibheann from G&G salon was the MC on the night (one of the toughest jobs to do in my opinion) & she worked the room fantabulously.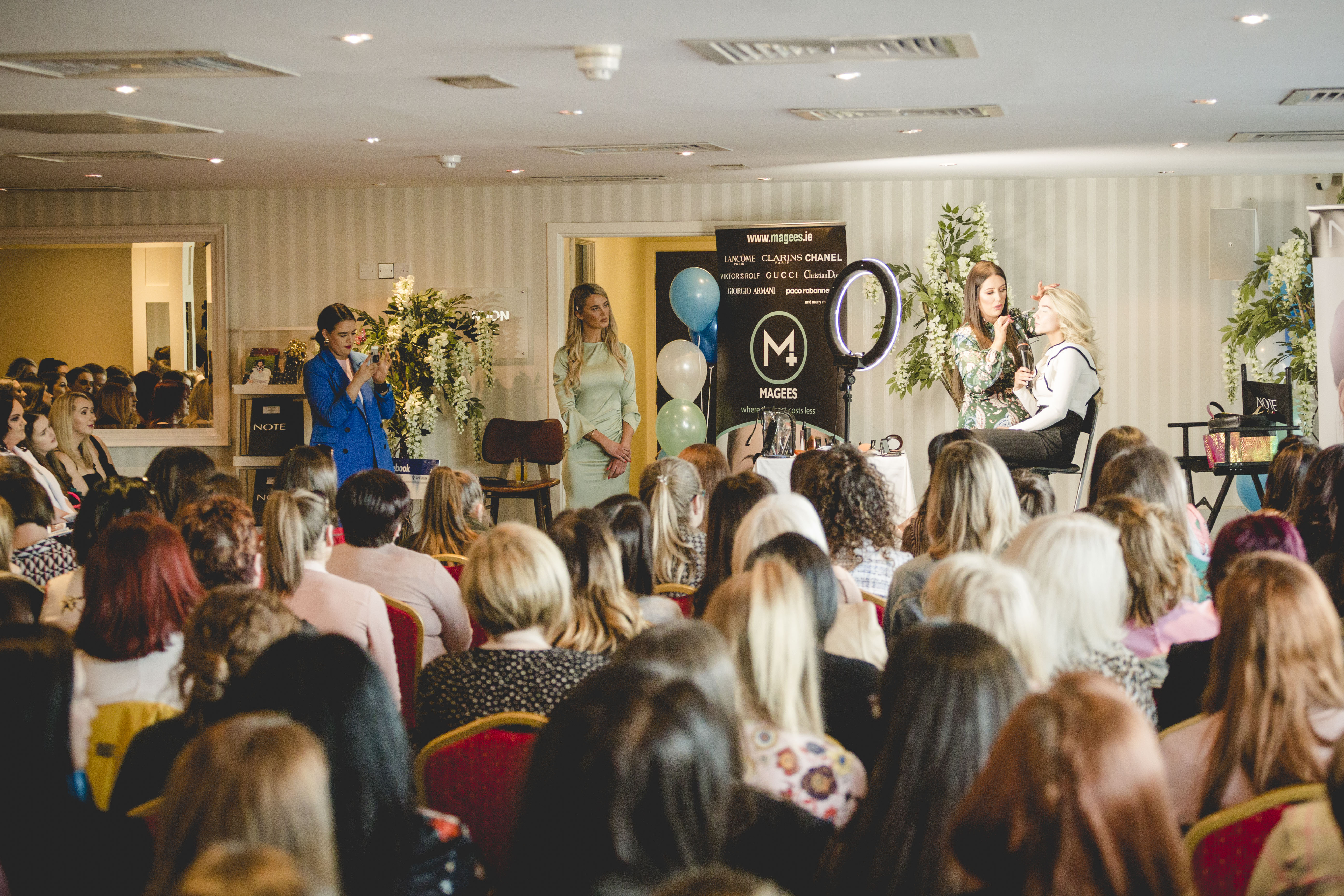 After Louise had recommended a few products it was only a matter of time before the Note Cosmetics pop up shop was flooded with people looking to get their hands on the holy grails!
All in all it was a fantastic event and I really enjoyed covering the social media on the night. Below you will see a few more highlights from the night captured by Declan Devlin photography.
Until next time,
Emma
x