Hi everyone,
Mother's Day is just around the corner and as always, Magees have something to cover everyone! If you are unsure of what to buy, these bundle sets should make life a little easier and there is a great mix from tan to skincare to hair products – I might even purchase one or two myself!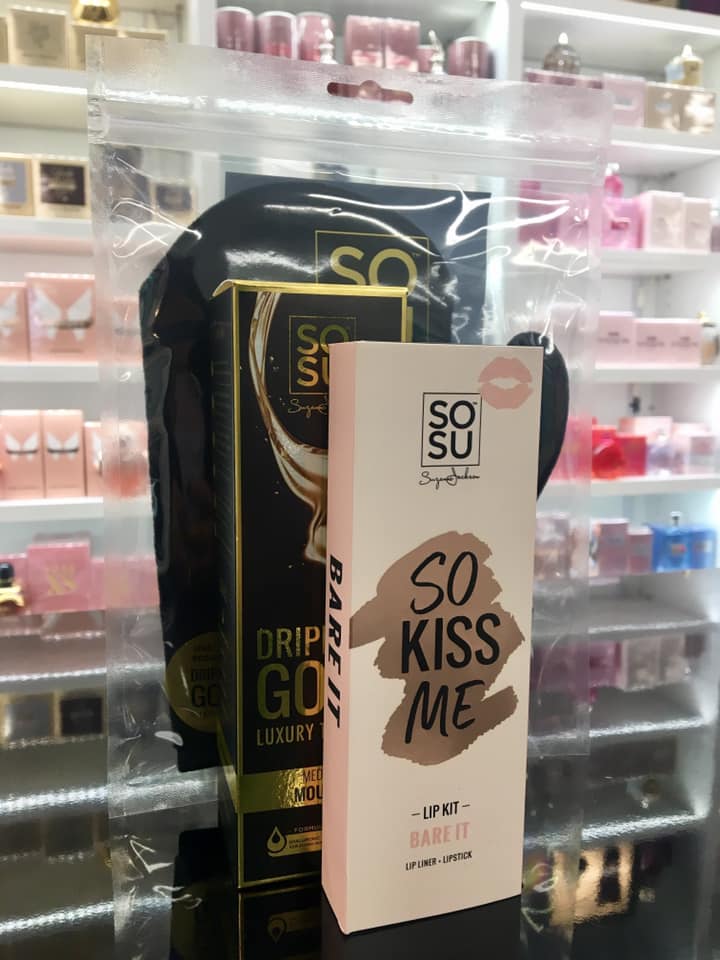 The SoSu products are the hottest on the market at the minute and included in this bundle is the lip kit, Dripping Gold tan and also a tanning mitt. I have tried the tan myself and have to say that it is brilliant – definitely one of the best I've used. The colour and fade off is excellent so I would recommend it highly.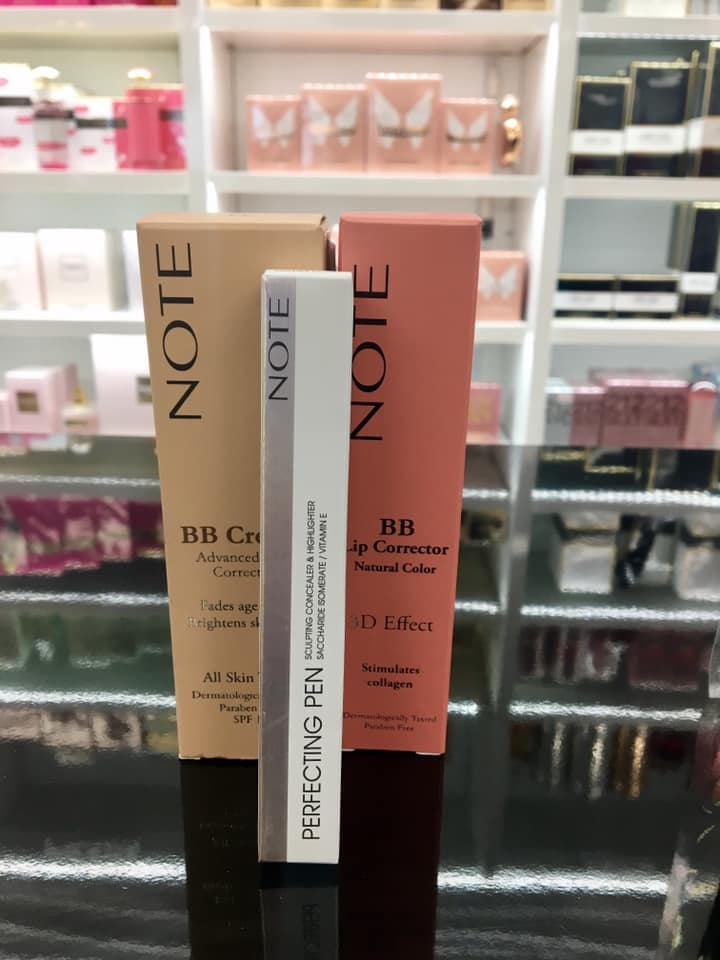 Note Cosmetics is a brand that is becoming more and more popular and although I haven't tried it myself (yet) I have heard nothing but good reports. It is also quite reasonably priced and there is a large selection of products to choose from. Included in this little bundle is the BB Cream, BB lip corrector and also a concealer/highlighter pen – perfect for the mum who loves her cosmetics!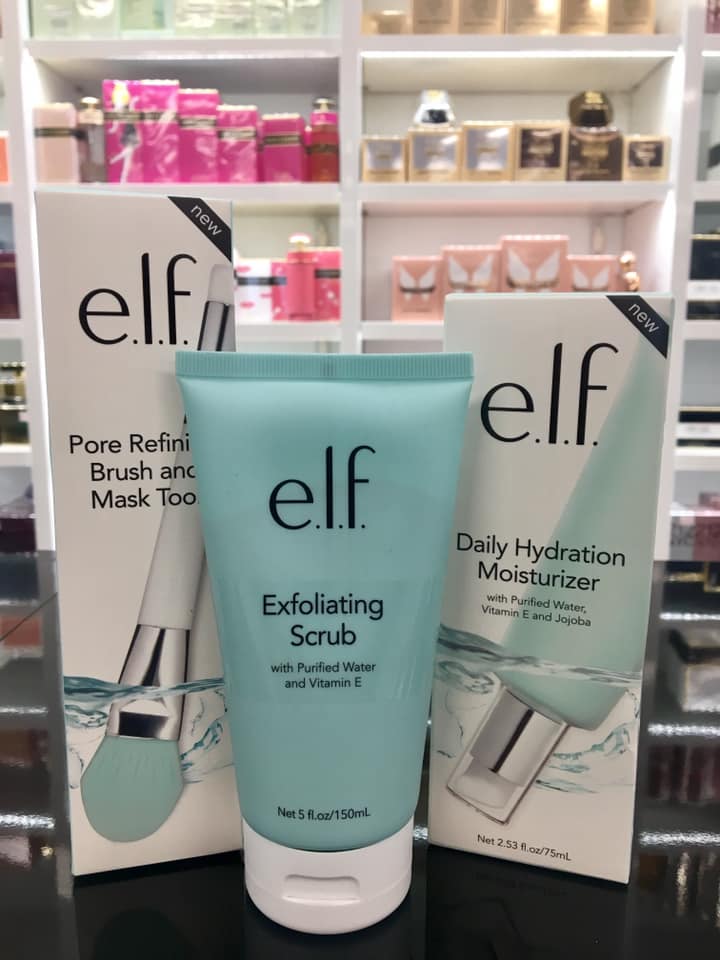 Elf cosmetics is a brilliant, affordable range and it was Magees who introduced me to it a couple of months ago. I particularly love the exfoliating scrub and my skin felt amazing after using it as there aren't too many harsh ingredients included. If you wanted to do a complete skincare hamper you could also choose a few other products from the range and include them (for brownie points of course!)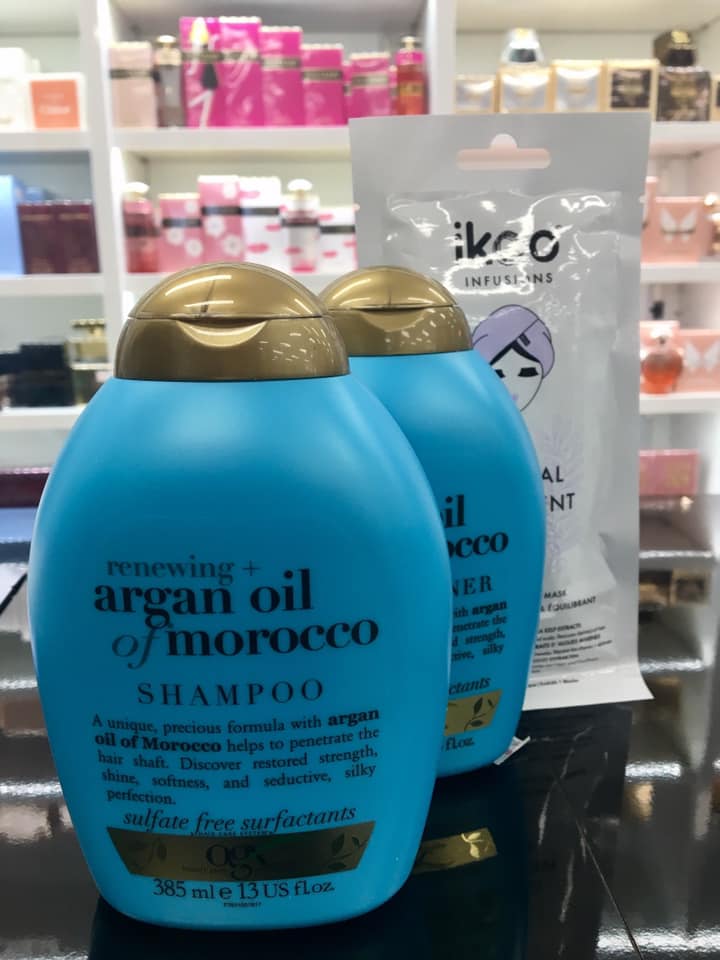 If you would like to buy your mum a brilliant, affordable hair care range this is the one! Argan Oil is one of the best ingredients you could use on your hair and included in this bundle is a conditioner, shampoo and hair mask so there is no reason for her not to have shiny, silky hair come Monday!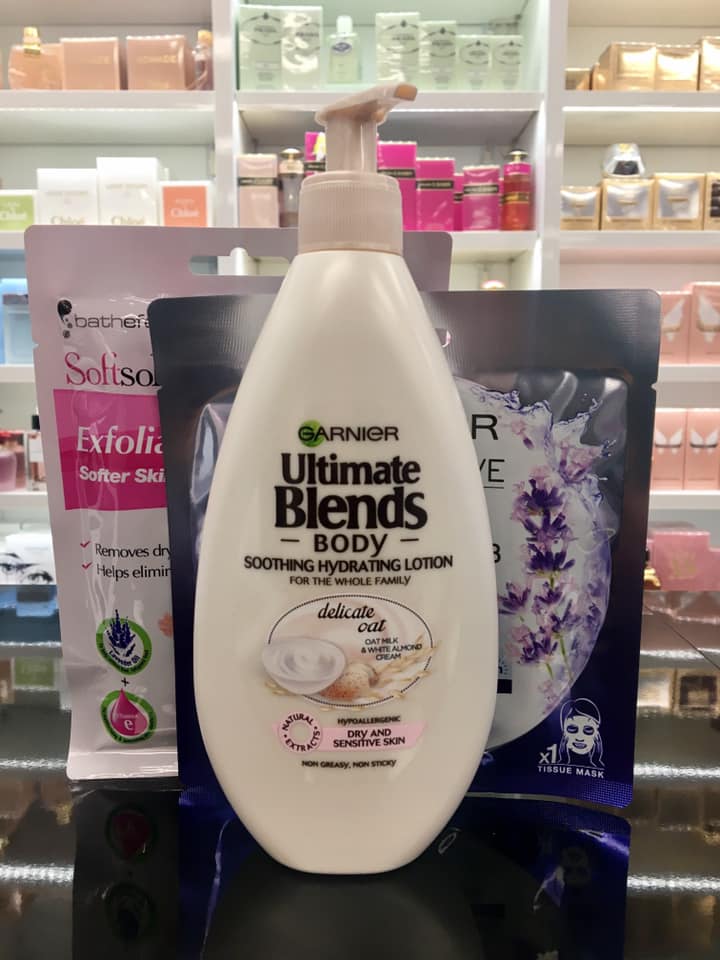 A lovely little pamper package that would be amazing after a hot bath so if she isn't into hair, tan or make-up products then this would be ideal. Her body and face will be glowing!
Call into Magees at any stage throughout the week or weekend and the girls will be more than happy to help. You can also create your own bundle with any of the products in store if you want to mix and match with different price points.
Until next time,
Emma
x