Hi everyone!
Today I am back with a post for Valentines Day and it is a little fragrance inspo in case you are unsure what to buy. I have covered my top 4 ladies perfumes and didn't forget about the men either! I have said this before in another blog but I go through perfume like no tomorrow – you would honestly think there was never going to be another bottle sold at the rate I spray it! I remember getting into a taxi once and the man said I nearly choked him with the amount I had on – so that will prove I am not over exaggerating haha! With that being said, it was difficult to narrow down my top favourites but I hope you enjoy the post and remember that there is also nothing wrong with buying yourself perfume on Valentines Day!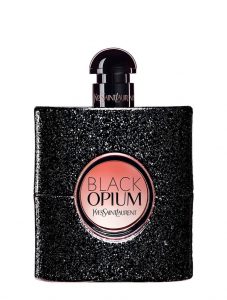 My sister is the culprit for my love of Black Opium by YSL. It would be more of a luxury brand so if you know that she likes higher end perfumes, this would be a good choice. It has a very distinct, sweet scent and I personally love scents that are a little bit different. They become the signature smell for the person that is wearing it and any time I smell Black Opium, I instantly think of my sister.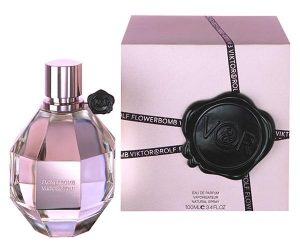 I have been using the Viktor & Rolf Flowerbomb for years and don't think I will ever stop! My mum bought it to me for Christmas one year and I was hooked after that. The perfume is available as a set if you want to add in a little extra and it is also brilliant because it lasts on the skin for a very long time. I found that I didn't have to wear the perfume when I was wearing the lotion so I actually got a longer usage period out of the set.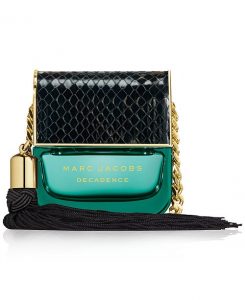 Definitely one of the best presented perfumes! Marc Jacobs always goes that one step further whether it be perfume or handbags and I would describe this as a very light hearted scent that you could wear either day or night. The key notes in it are Nashi, Pear, Blackcurrant, Green Ivy, Pink Lily of the Valley, Magnolia, Jasmine, White Amber, Cashmere Woods and Raspberry Gloss.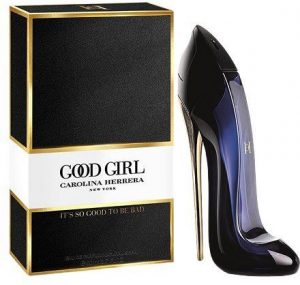 This only recently became one of my favourites but look at the packaging! Definitely for the girl who is fashion conscious or simply likes to decorate her dresser with photo worthy items. It would be quite a sweet scent but when settles, leaves a lovely undertone on your skin / clothes. Out of the 4 I have mentioned, this is definitely my no.1!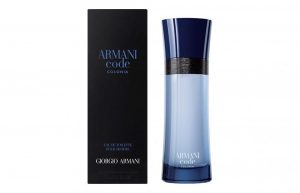 There are so many options for men but I am going to stick with two of my favourites. The Armani Code Colonia is a very stylish scent – it's not too strong but still makes an impact and a little goes a long way. It is normally described as a very seductive scent so I will leave it up to you to decide that when you spray it!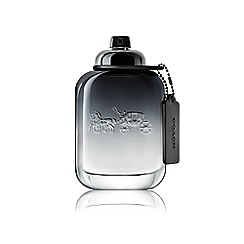 Last but by no means least is Coach for Men. I would describe this as energetic, confident and cool and it is known to have a New York attitude with an American authenticity. There is a slight sweet undertone and it is also available in a ladies version too if you want to be matching with your scents!
Any of the perfumes I haven't linked online can be found in Magees. Should you need any help, one of the girls will be able to assist you and there is also an extensive range available in store.
Until next time,
Emma
x