Hi everyone!
Hope you are all well and settled into January at this stage. Christmas just seems like a flash in the pan and belated Happy New Year to each and every one of you! January can be a grim month to say the least so what better way to cheer ourselves up than with a little retail therapy – well, that's what I do anyway and I find it helps a lot! For this month's blog post, I have rounded up 10 of my top picks that I think should help the January blues so I hope you enjoy and treat yourself to something 🙂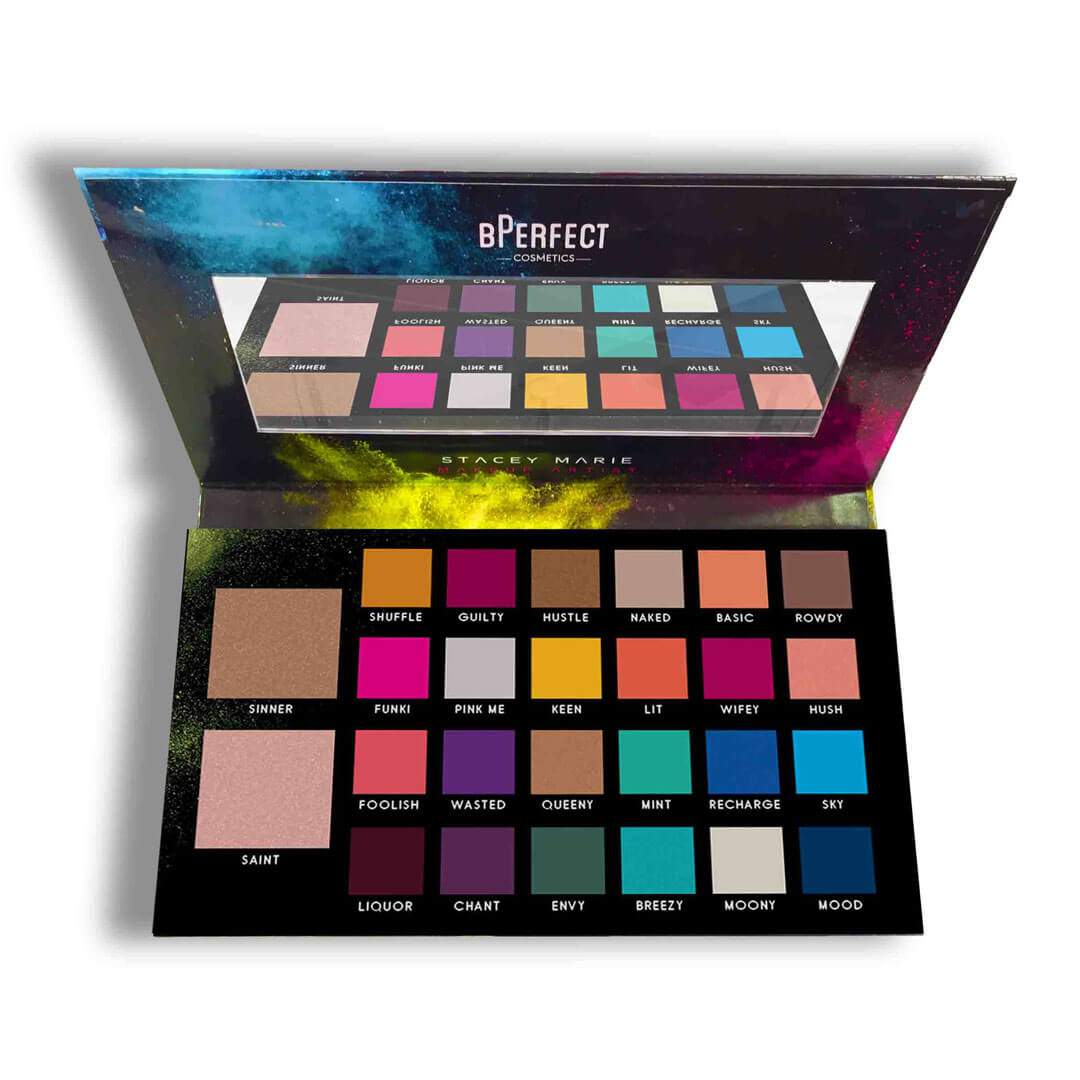 The B-perfect Stacey Marie Palette was like gold dust when it was released because everyone wanted to get their hands on it and I have heard nothing but amazing reviews. If you want to get really creative with your eye make-up or even experiment with some new colours that you haven't tried before then this is for you. I would even purchase it for the darker shades as they look beautiful – I am very boring and stick to the same smokey eye all the time so I really admire people who are very adventurous with their creations!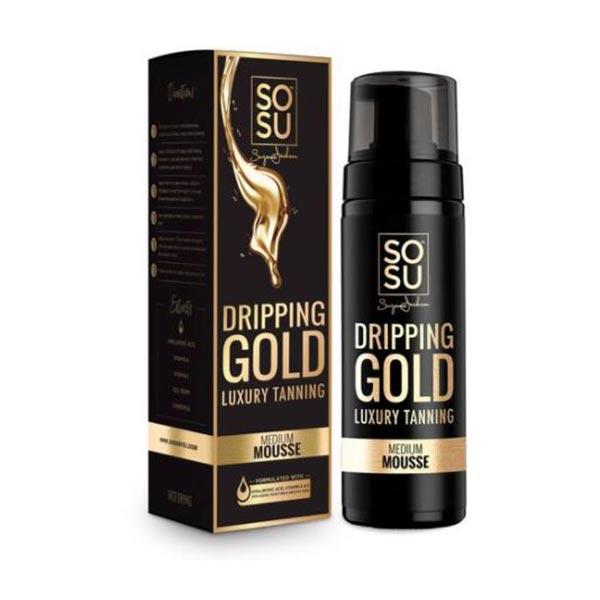 If you have been a long term follower or even just know me in general, then you will be very aware of the fact that I LOVE TAN!! I am very rarely non bronzed and feel so much better in what I am wearing when I have a little colour. I tried the SOSU dripping gold mousse a couple of weeks ago and really liked it. There are a couple of shades to choose from and it also wore off really well which is a big bonus!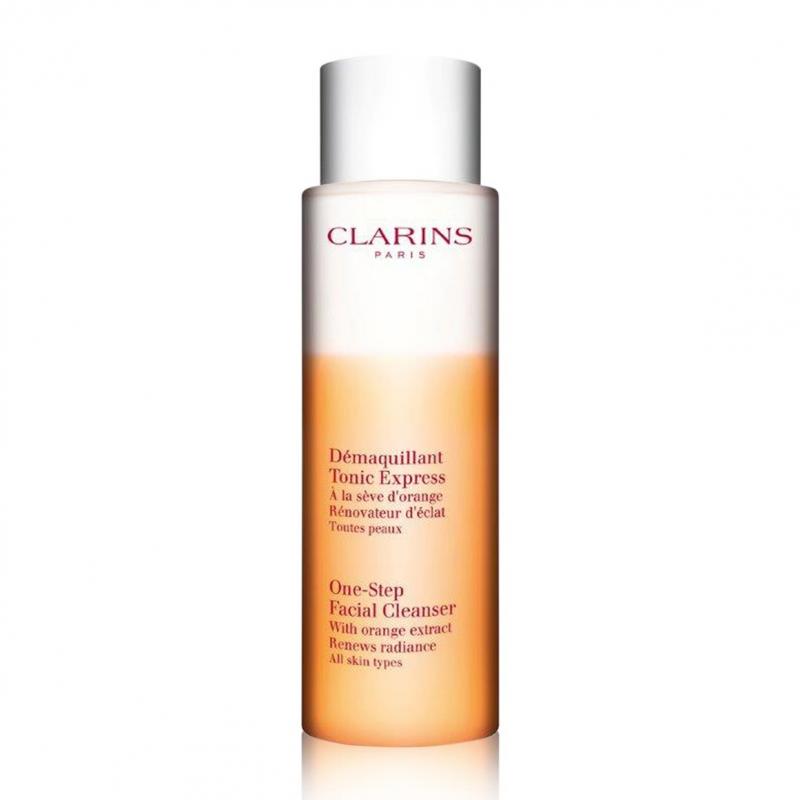 It was through my mum that I discovered the Clarins one step facial cleanser as she uses it every night and I have to say that it is brilliant for removing all types of make-up. Not to mention the smell is also amazing! Granted it will be a little more expensive to your high street brands but in my opinion anyway, it is definitely worth it.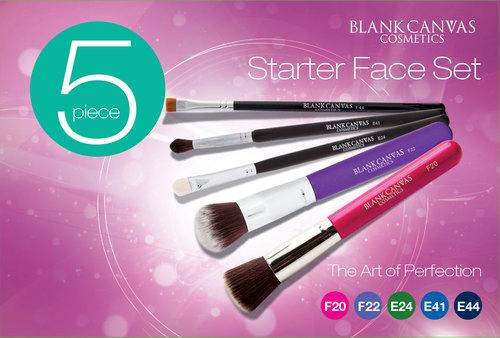 Blank Canvas is a brilliant brand for make-up brushes and the F20 pictured above is particularly good for applying foundation. I must pick up another one now that we are on the topic of it and the best part is that they are pretty reasonably priced and long lasting. If you are a newbie to make-up brushes the starter face set would be perfect to get kick started.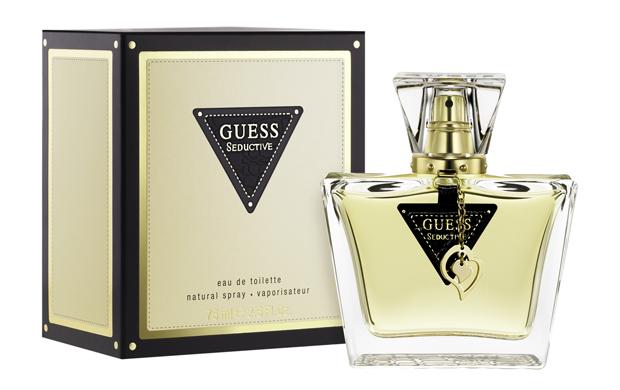 We all have a particular scent when it comes to perfume and I think I may have mentioned the Guess seductive in a previous blog post but in case you missed it, I have included it here too. Your perfume is the finishing touch to your outfit and this is one of my favourites if you haven't smelled it before.
I have included the Aimee Connolly essential brush set as it looks great for your day to day make-up and could also be handy if you are just new to starting out with brushes. Not to mention the packaging is beautiful!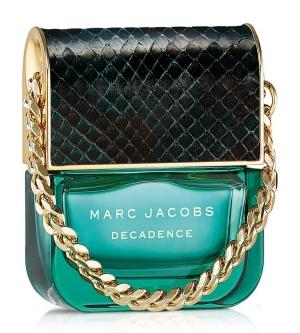 Another perfume favourite of mine is the Marc Jacobs decadence and not only for the smell but just look at the packaging! It looks so chic sitting on a dressing table.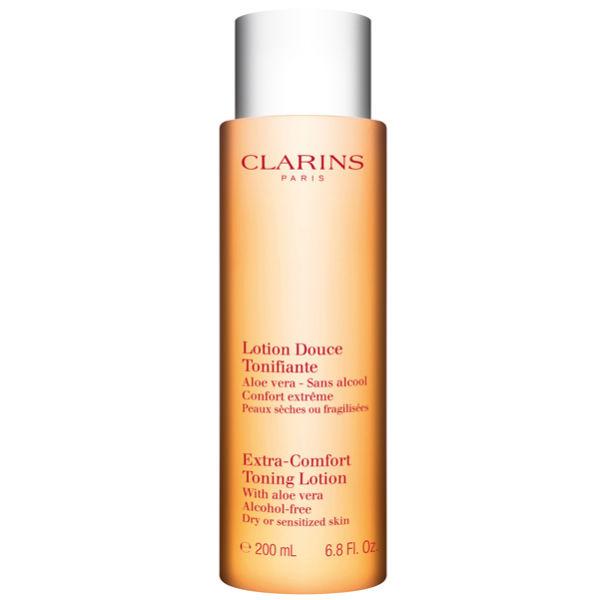 This is the Clarins extra comfort toning lotion – another product that I discovered through my mum! I hope she doesn't read this and realises that I have been using them from time to time haha! Again, the smell of this is amazing – very spa like and it removed every last bit of make-up without leaving my skin feel really tight which can be the case with some toners.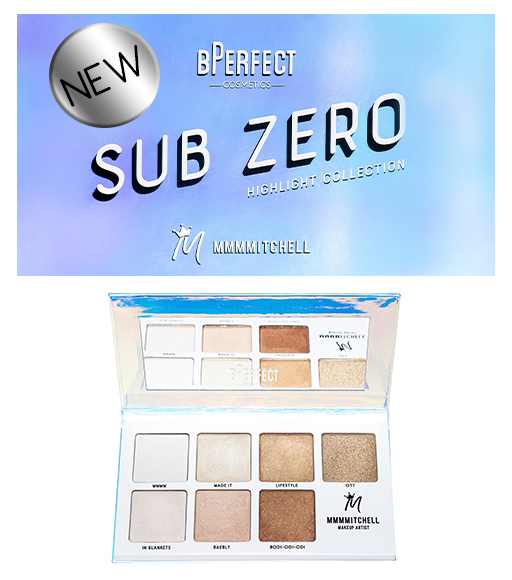 Another sell out product from B-perfect is their mmmmitchell sub zero palette. If you want to be spotted from mars with your highlighter then this is for you! The packaging is also really cool and it fits perfectly into your handbag if you want to have it on the go for top ups, although it is very pigmented so you probably won't even need to!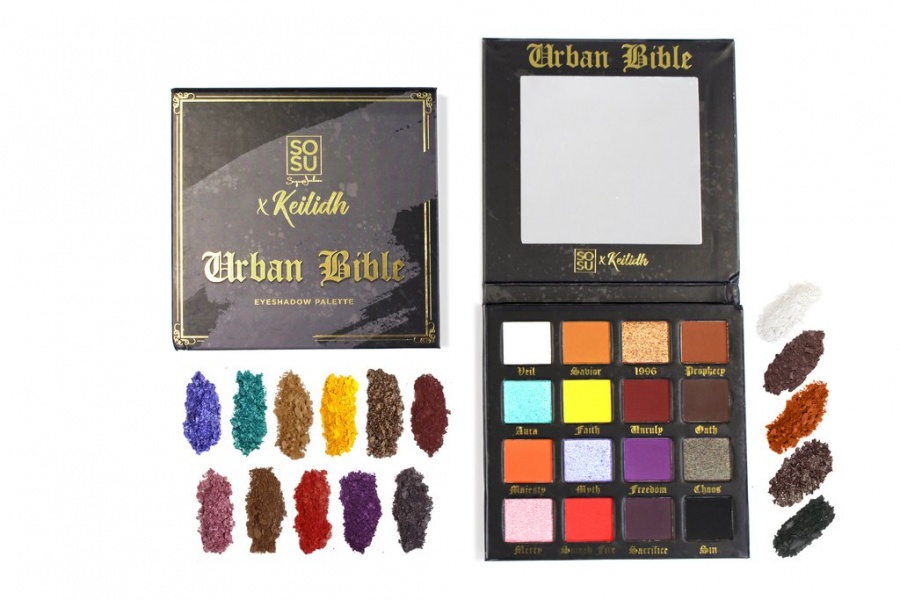 One of thee palettes of 2018 was the SOSU x Keilidh Urban Bible Palette and I can't see it disappearing in 2019 either – look at those colours! I love that you have a mixture of dark, smokey colours along with vibrant, bright rainbow style shades so you can be as daring as you wish!
See you all next month for a Valentines post!
Until then,
Emma
x