Hi everyone!
Hope all is well. Is anyone else excited by the fact that now Halloween is over, we can begin to mention the C word?! The one thing I have started to do is party dress shopping – I am not even sure where I plan on wearing so many outfits but isn't it better to be safe than sorry!
For my blog post this month, I was excited to be trying out the BIODERMA range. I heard a lot of people talking about the brand on social media and my sister also told me that she loves their micellar water so I had high hopes that thankfully did not disappoint.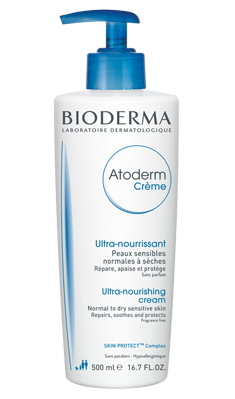 First up is the Atoderm Creme which is for normal to dry / sensitive skin. It is an ultra nourishing creme and I can hands down say I have never tried a more softer or creamier moisturiser! I wouldn't suffer with too much dryness but the sides of my face have been quite bad over the last while due to putting tan on my face and this product definitely helped. My sister also has a little bit of dermatitis on her face and it did not irritate it at all. When I was doing some research I discovered that it is optimised if you apply it on lightly moistened skin after a bath or shower.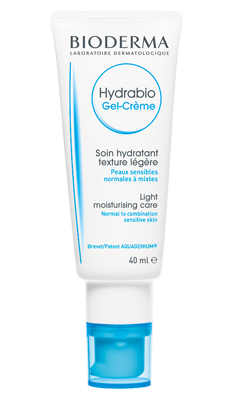 Next up is the Hydrablo Gel Creme – a lot lighter than the previous cream and is for normal to combination skin which is what I have. The 3 things this product does is generates hydration, gives a radiance to the skin (which I definitely noticed) and the Vitamin E helps to protect the skin against oxidative stress which combats premature ageing.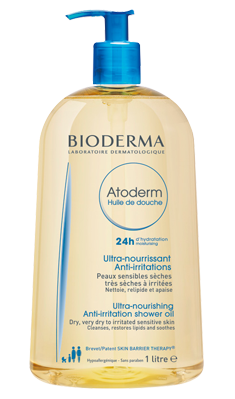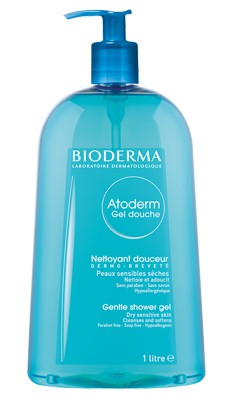 There are also 2 different shower gels in the range. One is anti irritation which is designed for dry, very dry or irritated, sensitive skin which would be great for those of you that are prone to skin conditions and the other is an ultra gentle formula which would be more suited to normal skin.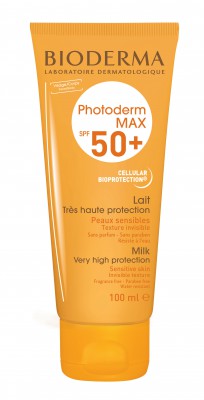 For those of you that are lucky enough to be heading away on a sun holiday, the one thing we always pack is sun cream. The Photoderm Max has an SPF of 50 + and because of that, it is designed for very sensitive skin – in particular those who would be very fair with freckles (the majority of the Irish population haha!) If the skin is going to be exposed to very high temperatures of sun, then this is the product for you.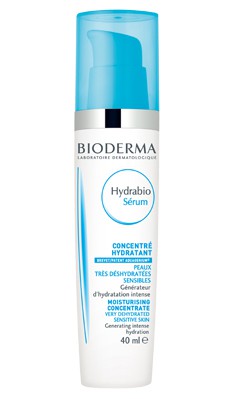 The Hydrablo Serum is designed for very dehydrated or sensitive skin and like I said above, my face is definitely very dry at the minute which is why I got on great with this. We all have busy lives and between one thing and another, the skin can become very dull after a while if we don't look after it properly. There is a really nice, fresh smell to it and I apply the product directly after I have cleansed at night so I know that it can work magic whilst I sleep! It leaves a nice glow and I am all about the glow!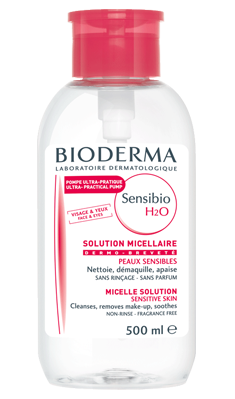 Last but by no means least is the make-up removing micellar water. Now, I have tried micellar waters in the past and they did not agree with my skin at all as they were very harsh. The Bioderma one was very gentle on the skin yet it still took off all my make-up. I simply put some of the solution on a cotton pad, rub it into my face and then see the white cotton pad turn from white to brown! The bottle size is very generous too so it will last you a long time.
I hope you have enjoyed this post and the girls in Magee's will be able to help you out in store if you have any questions on the products – the full range is now available to buy.
See you next month!
Emma
x